The State of Customer Experience 2017 – Digital interaction will overtake voice by 2020, but is the contact centre industry ready? Find out in our new report, based on UK research in 2017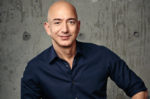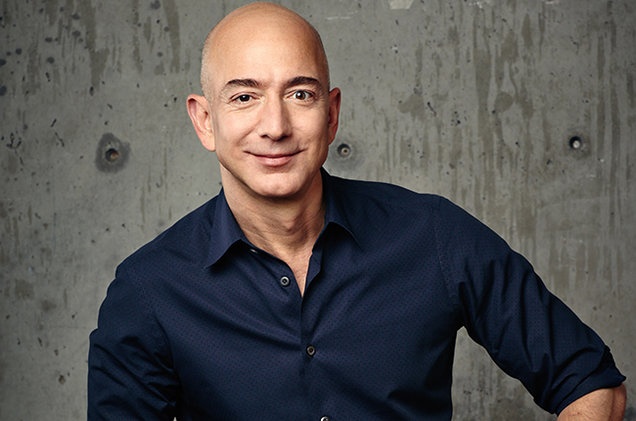 "In the old world you devoted 30% of your time to building a great service and 70% of your time to shouting about it.
In the new world that inverts."
– Jeff Bezos, CEO of Amazon
By 2020, customer experience will overtake price and product as the key brand differentiator, according to a Walker study.

Company success now more than ever hinges around how a company deals with its customers. Positive customer experiences convert into sales. And conversely, poor customer experience leads to lost revenue. Around £234 billion worth of lost value to UK businesses in a typical year, according to research commissioned by West in 2016.
Changing customer behaviours continue to present a challenge to every organisation. Within a few years, digital contacts are expected to overtake voice as the consumer's preferred communications channel. But how are companies responding to this change?
This report draws on fresh research with insight from over 200 professionals involved in delivering the customer experience to provide a fresh look at the state of customer experience at the beginning of 2017. It reveals an industry at a crossroads.
Customer experience professionals understand the challenges ahead, but they are preparing for the future against a back drop of outdated organisational structures and technology infrastructure, as well as dated processes and tired management practices.
This report presents our findings together with some clear recommendations that will help anyone involved in delivering a superior customer experience.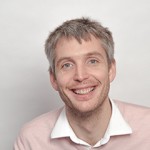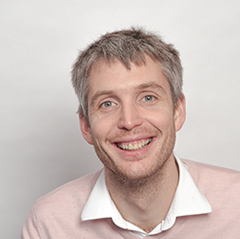 Matthew Bryars, CEO and Co-Founder of secure voice specialist Aeriandi, commented on the findings of the report.
"The survey results show that contact centres are realising the myriad of benefits offered by cloud technology.  It's not just about providing an excellent experience for customers, but protecting the personal data they are entrusting you with. 
Most contact centres record customer calls, whether to train staff, improve their customer service or also comply with legal requirements.  Cloud based call recording archive solutions offer a host of advantages, ranging from compliance guarantees to data security and centralisation of records for easy accessibility and retrieval.  
Companies that fail to take securing this data seriously are not only risking the safety of their customers' most sensitive information, but also gambling with their own business reputation."
"The new General Data Protection Regulation (GDPR), due to come into effect in May 2018, places more stringent requirements on the storage and back up of customer voice recordings.  Businesses will need the ability to archive, store and crucially, retrieve call data quickly, following a customer request.  
Historically, most organisations would have opted for an in-house archive solution, which involved recording calls onto tapes or SAN disks and housing them in a physical archive on-site.  However, call recording volumes are increasingly global in size and scope.  This requires an efficiency, security and flexibility that often only cloud solutions can provide."
---
Additional Information
To download the full report Click Here