Change management: making change a success
Tuesday 13th June
The role of the contact centre in achieving business growth and goals is constantly evolving. So a transformation project might be on the horizon. If you are starting to plan for change, this webinar is a must.
We look at how to make your project a success, particularly the importance of getting your team on-board. Perhaps, you have forgotten how change affects your agents. Did you know that 1 in 3 agents would leave if you handle this badly?
Hear from Chris Rainsforth CX expert at The Forum and Neil Kennedy, Service Delivery Director who discuss "the good, the sad and the ugly" of change projects
To register your attendance at this Webinar Click Here
---
First Contact Resolution: Get it right, first time, every time
Tuesday 20th June
Improving CX and contact centre performance is top of the list for many. So where does improving FCR fit in? And is this a priority for you?
FCR and productivity go hand in hand. By getting it right first time, every time, both the customer experience is improved as well as agent performance.
Hear more about the benefits of improving FCR in this webinar. Dave Amps our Customer Solutions Director reveals common pitfalls and shares top tips when considering FCR as part of your CX strategy.
To register your attendance at this Webinar Click Here
---
Digital Transformation – Saviour or damp squib?
Friday 30th June
Do you have a digital transformation vision? Are you looking to convert that vision to value? This webinar is aimed at UK local authorities who are looking to move away from digital cosmetic patchwork and build a bigger and better platform for the future.
Topics to be discussed:
– What is digital transformation and why is it important?
– How does the UK stack up against our EU counterparts?
– A digital 'age-old' debate – 'Digital by Default' or 'Digital by Choice'?
– Channel shift – has it really driven cost reductions?
– Practical advice for unlocking transformational and transactional savings – Integration, automation and mobilisation
During this webinar, we will explore the potential of digital to unlock cost savings and provide more efficient services across your council.
This session will be recorded and released on Friday 30th June. Sign up here to receive the recording.
---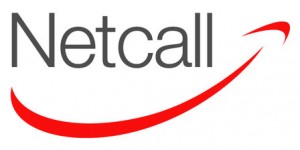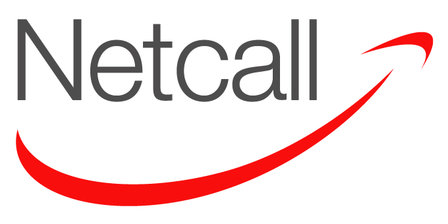 Additional Information
For additional information on Netcall visit their Website or view their Company Profile