Netcall Contact Centre Change Webinar Series
Join Netcall at their webinar series, 7th – 21st March 2017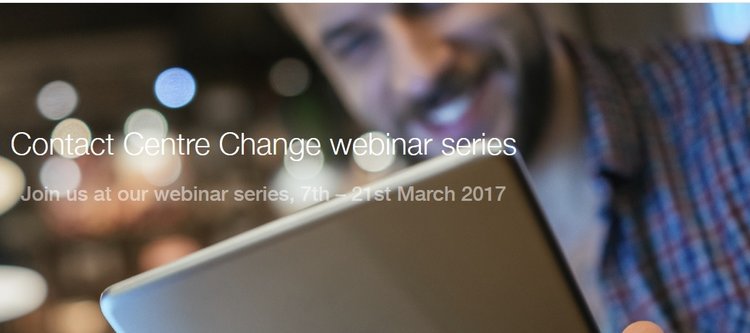 Are you looking for opportunities to improve your contact centre performance? Or perhaps you have a customer experience vision you want to make a reality? If so a transformation project might be on the horizon.
In this webinar series, we will show you how to:
– Understand your real pain points and what they cost you
– Transform from outside-in
– Produce a business case that meets needs as it assures stakeholders
Every business and contact centre is different. We support change projects every day, and have learnt a lot. From avoiding common pitfalls through to cultural acceptance.
Hear tips and advice from industry experts. Chris Rainsforth, The Forum CX industry expert and Ian Harrison Contact Centre Operations Manager at Eurotunnel will share their views.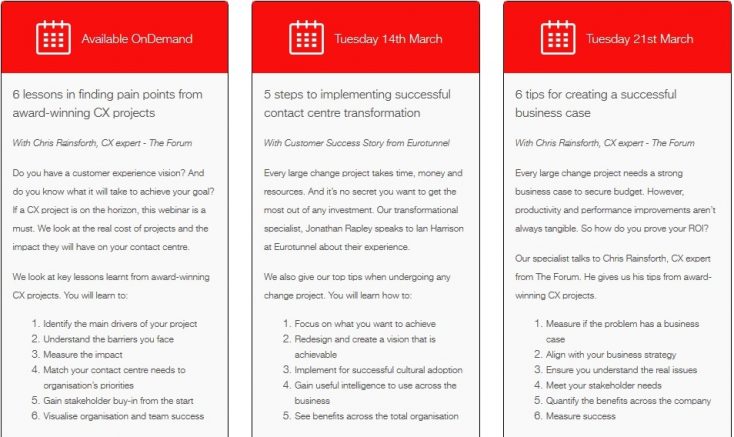 Sign up using the link below and you will receive the recordings on the release date.
---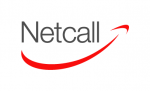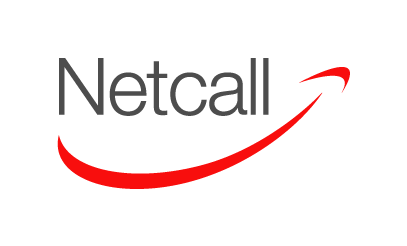 Additional Information
To reserve your place on any of the Webinars Click Here
For additional information on Netcall visit their Website or view their Company Profile