Do customers feel as if they're up against an SAS assault course every time they interact with your organisation? Perhaps the really determined ones get through. But what happens to those who never complete their online orders or fail to get their questions answered?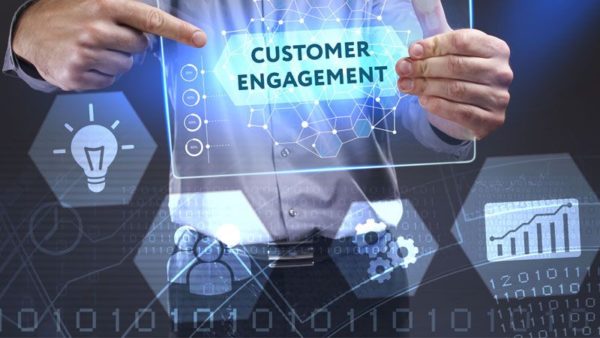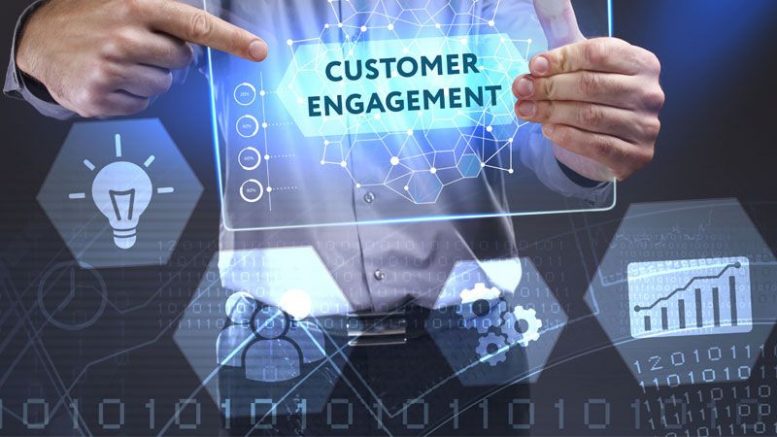 Organisations can spend a fortune on branding, invest heavily in technology and employ amazing staff — only to leave a significant share of their audience disappointed.
The customer experience can often unravel for simple reasons:
People cannot find what they want
They are short on time — and need fast results
They want to engage with you outside normal hours
Failures in any of these can translate into lost sales, frustration and even an unhealthy dose of spite ("If they can't be bothered to help me, I'll try a competitor. Serves them right!")
'Concierge' agents
Unfortunately, most organisations don't have the luxury of being able to afford a kind of 'concierge' service … an elite group of multi-channel agents standing ready to take care of every customer whim and fancy, 24/7.
So how can you keep pace with soaring customer expectations in a way that's targeted, affordable, practical — and able to turn disappointment into delight?
We identified and created seven solutions to improve customer engagement:
#1 Live Chat
Increasingly, websites are offering web chat. Sometimes it's a little pushy — a chat prompt nags away at you, the moment you arrive. But having an obvious button where customers can hail an agent is an ideal way to respond with real-time advice and help to complete sales. The best solutions will even let your agents take PCI compliant payments during text chat sessions.
#2 Instant Call-Back
This is another way to offer live help at a critical moment. Sometimes customers hit a brick wall and just want to hear a human voice. One click and they can summon one. Instant call-back provides instant relief. Customers may still be in the mood to buy and your agents could even increase the value of orders too. The best solutions will also allow secure payments to be made on the call — without customers having to read out card numbers.
#3 Co-Browsing
Not every customer is web-savvy. And even the smartest won't intuitively grasp your menu system or always be able to find what they need. Co-browsing lets your agent help customers to browse and buy. But this isn't screen-sharing with a stranger. Co-browsing is restricted to control of the browser only, which helps to maintain privacy and confidence.
#4 Natural Speech Recognition
As your company grows and expands its offerings, there's a danger that IVRs become bloated and unwieldy, taking as long as 10 minutes to traverse. So why not allow customers to cut through — by simply stating aloud what they want? Advanced speech recognition can create a refreshing, menu-free experience that sets your organisation apart from competitors.
#5 Identification & Verification
Having your agents hand-hold customers through a lengthy verification process may appear essential but it's a poor use of everyone's time. Much better if this can be handled in seconds by an automated system that identifies and verifies customers over voice, web or mobile channels before they get transferred to an agent.
#6 General Enquiries
If customers can't find what they need instantly via your website, IVR or mobile apps, then having some kind of 'catch all' system for providing answers to FAQs is a great idea. It also saves your agents from feeling like zombies when they have to keep repeating mundane details. An automated system can do the job across any customer contact channel.
#7 After Service Surveys
What do you need to be doing over the next six months to improve customer engagement? Customers will tell you, loud and clear. But any survey needs to be quick and convenient. Automated systems are available that make it easy to gather feedback at the end of every interaction by phone, mobile app or the web.
If your existing platform is struggling to match customer expectations, these features can help you to catch up and overtake competitors.
---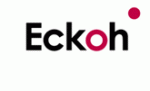 Additional Information
For additional information on Eckoh visit their Website or view their Company Profile