It's time to rethink the perception of contact centres: Ember report highlights chasm between perception and reality within contact centre industry
–  New report examines the implications of contact centre evolution outpacing public and job-seeker perceptions
–  Without concerted effort from business leaders and outsourcers, the gap between adviser skills and customer demands will continue to grow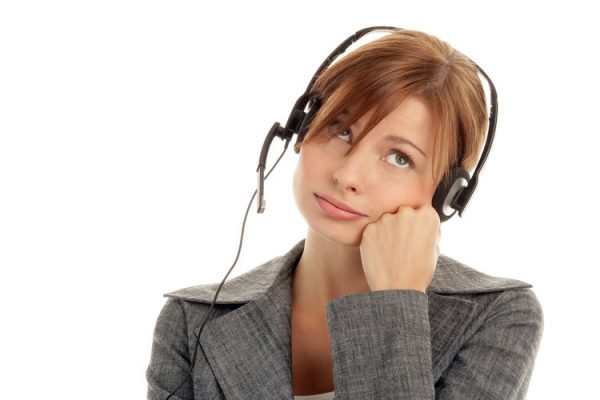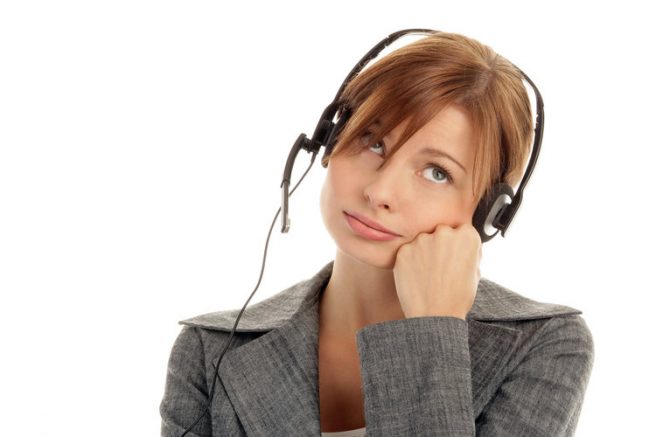 Long held stereotypes around call centre workers are deterring skilled workers and putting one of the UK's largest industries, and opportunities for talent development and career enhancement, at risk.
A new report, commissioned by outsourced contact centre specialists Kura in partnership with Ember Services, sets out to understand what the contact centre adviser of the future will be expected to do, the benefits to be gained by both organisation and workforce, and the steps required to get there.
It is widely believed that the role of people within contact centres will increasingly become one of problem-solving: dealing with more complex enquiries and transactions, responding to complaints, resolving issues with payments or delivery of mixed messages across channels.  This view is supported by a recent survey of contact centre professionals (Contact Centre Association, 2016), which found 42% of contact centres are now focused on more complex interactions.  This is in direct conflict with the external perception of this industry – low skilled work with a high churn rate.
According to Ember, the key driver for developing adviser skills is whether the interaction requires the human qualities of imagination, creativity, and conscience. While automation has already achieved vast amounts, these qualities have not yet been successfully programmed and there are no signs of that changing.  This means that the need for recruiting and training dedicated and talented service staff is greater than ever.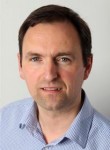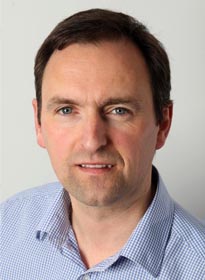 Brian Bannatyne, CEO of Kura said:
"The public's perception of the call centre is not great but I think today this is somewhat misplaced. The days of the "battery hen with a headset" are largely behind us although some are still trying their best to cling onto this unfortunate image.  Automation of so many basic tasks and the availability of new channels means that contact centre advisers are increasingly dealing with issues requiring creativity, judgement, and technical skills.
Building a great culture is the key to retention.  In contact centres where people can build careers and take on responsibility, satisfaction is higher. Giving people a purpose and helping them to develop their skills are the keys to engagement and customer satisfaction.
The report also highlights the importance of valuing people and their opinions.  In 2016, Kura launched the Ask Brian facility. Delivered through its intranet, it gives contact centre advisers a direct web chat link to chief executive Brian Bannatyne.The service underlines to Kura's team that they are valued and trusted; crucially, suggestions are followed through and changes made where appropriate.
Brain Bannatyne added: "It's up to business leaders and outsourcers to transform this outdated image of the contact centre industry.  At Kura, we are actively working towards this goal with an absolute focus on developing people – finding and retaining the very best talent to meet the demands of this rapidly changing environment. We cannot wait for Automation and AI to take over the transactional interactions as the business we are building will have people who are skilled and ready to handle the more complex interactions."
Over the past two decades, the importance of the contact centre has soared. By 2003, following the rise of online businesses, there were an estimated 500,000 contact centre advisers in the UK, plus many more in offshore contact centres serving UK businesses. By the end of 2015, this number had risen to more than three quarters of a million [1].  Combined with management and support layers, total contact centre operations employ more people in the UK than the automotive industry [2].
---
Additional Information
The full Ember report, which looks at the future nature of work in customer service, is available to download by Clicking Here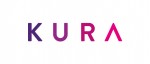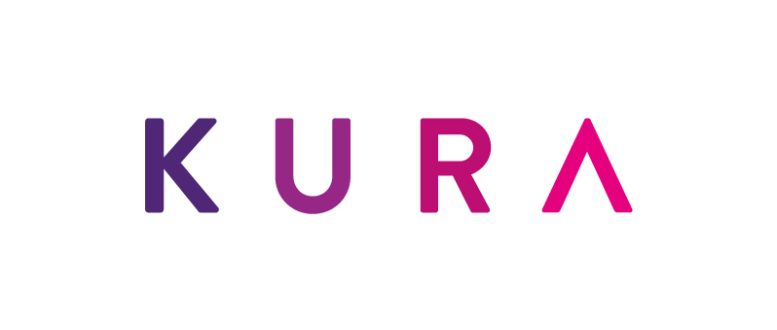 Kura provides award winning outsourced contact centre services from its four locations across the UK.  Our software subsidiary, Inisoft, develops advisor desktop solutions with full Omni-channel capabilities, which are sold globally.   Kura is in business because we want to help people to develop and reach their full potential.  We're building a culture that shifts the mind-set from focusing on "things and stuff" to "people and behaviour".  We call this process "Crossing the Bridge".  Our vision is, to one day, be recognised as "Unrivalled in Developing People".
For additional information on Kura visit their Website

With an unashamedly commercial focus, we achieve tangible business benefits for our clients that deliver a material impact – building customer loyalty and retention, increasing net customer value and market share, and driving down costs and risks of customer management.We are specialists in our fields, innovative in our thinking, and unique in our proposition and capability, which address customer management strategies,
technical and operational capabilities through four integrated business – all uniquely focused on driving long-term success through better customer engagements.
For additional information on Ember visit their Website