AutoRestore opts for Sabio OnDemand hosted solution to power next generation customer contact operations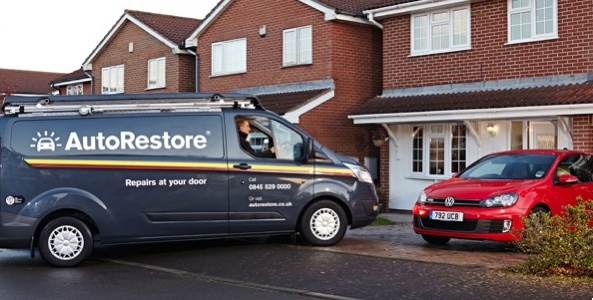 AutoRestore® – the UK's largest mobile accident vehicle damage repairer, has chosen customer engagement technology specialist Sabio to provide a cost-effective cloud-enabled communications platform for its next generation customer contact operations. AutoRestore® selected the Sabio OnDemand solution to replace an earlier generation Avaya system after considering a range of other hosted offerings.
Deployed at AutoRestore's Northamptonshire-based contact centre, Sabio OnDemand delivers all the price-performance benefits of a hosted contact centre solution along with the flexibility to support AutoRestore's evolving customer engagement needs and channel strategy. Incorporating a comprehensive range of functionality, Sabio OnDemand provides AutoRestore with the ability to virtualise its contact resources across the business without the added overhead of retaining expensive IT skills in house to support the solution.
In addition to its cloud platform, AutoRestore® has engaged Sabio to deploy a hosted Semafone customer payment solution to help achieve full PCI compliance for customer card payments. As part of the delivery of the Sabio OnDemand solution, Sabio also supported AutoRestore® in transitioning away from its expensive ISDN30 lines to a future-proof SIP communications environment. Working with Sabio, AutoRestore® has already seen a significant 80% reduction in its monthly call costs. With the Sabio OnDemand solution, SIP communications and ongoing support all now delivered through a single supplier, AutoRestore® will also benefit from a more integrated hosted approach with just one bill a month.

Rob Jones, IT Infrastructure Manager at AutoRestore®"commented,
At AutoRestore® we are committed to solving people's problems with real care, so we're determined to build integrated customer journeys that make things seamless for our customers,". "While we needed to replace our existing contact centre system, it was critical for us that any replacement system could also serve as a next generation engagement platform for our evolving business. After looking carefully at the different cloud contact centre options, we opted for Sabio OnDemand as it gave us the best of both worlds – all the benefits of a proven enterprise contact centre platform, but also with the flexibility we needed to build out our digital customer contact offering."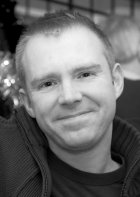 Paul Brassington, Principal Solutions Manager at Sabio said,
"Moving to a cloud-based contact centre platform shouldn't involve compromises so, in choosing Sabio OnDemand, AutoRestore® can be confident that they have selected a solution that not only delivers hosted benefits – such as flexibility, cost predictability and per user pricing – but that also provides the kind of enterprise-class performance that organisations increasingly rely on,"
"Looking forward, Sabio OnDemand will also support a range of additional capabilities for AutoRestore® – whether that's social engagement via forums or messaging channels, or providing a comprehensive self-service IVR capability."
---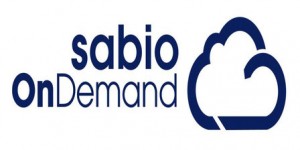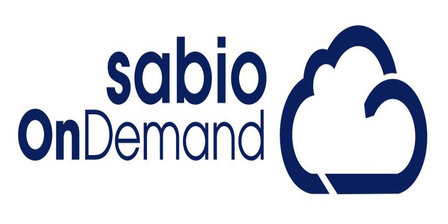 Additional Information
For additional information on AutoRestrore visit their Website
For additional information on Sabio OnDemand visit their Website or view their Company Profile