mpl Systems four top tips to get your customers to love you more – From time to time, a customer might leave you and this can happen for a number of reasons. It could have been price, quality of customer service or just requiring something different.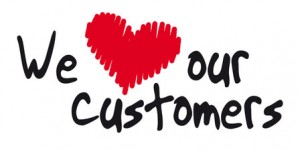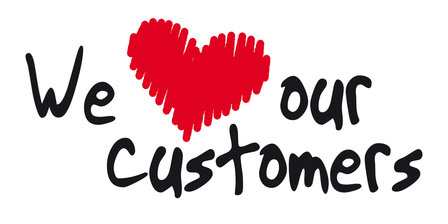 We know how important first impressions are, but it is always the last encounter that customers remember.
Here are our 4 tips for maintaining a great relationship with your customers as even if they do leave you, by providing a great customer service, you will be the first company they think of when they need you again:
1. Know how your customers want to reach you. Would your customers prefer to speak to you over email or on the phone? Not only will you serve your customers better by knowing the best communication channel, but it will help reduce your costs.
2. Humans want to talk to humans. Putting your customers on hold before speaking to a real person is better than a voicemail or the digital 'Our office is closed' email response. If you do have to automate, make sure you offer links to helpful solutions – a FAQ on your website can be extremely helpful.
3. Listen to their feedback. Take into account their thoughts and ideas and follow through. Your customers keep your organisation running and ignoring their feedback can cause backlash.
4. Be honest and build trust. If any positive or negative changes are made to your products and services, it is important that you let your customers know. By being transparent with your customers, they will trust you and more likely to forgive you if there is an issue.