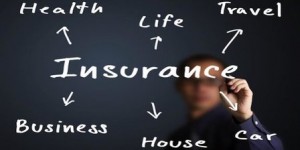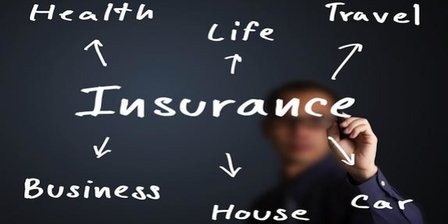 Callstream research confirms that Personal insurers are outperforming their commercial counterparts in their ability to make the most of contact centre capacity. Compared to commercial insurers, personal insurers respond better to slowdowns in inbound sales enquiries by instantly and proactively reassigning staff to making outbound calls.
Callstream's bi-annual review examines the UK insurance industry's contact centre performance in the last six months of 2014. It analyses hour-on-hour data, reviewing almost 4 million inbound and outbound calls – a total of more than 15.5 million minutes of calltime. Key findings include:
(In)ability to compensate for fewer inbound calls:
The weekday peak time for inbound sales enquiries for personal insurers is typically 11am, from which point the volume then steadily drops hour by hour. In response, personal insurers offset the slowdown by immediately reassigning resource to making outbound calls – which peak at 1pm and maintain heightened volumes of activity during the period of reduced inbound calls.
In contrast, the pattern of commercial insurers' inbound and outbound call volumes mirror each other exactly – when inbound calls dry up, the volume of outbound calls also decreases. This means that "spare" unused resource from fewer inbound calls is not being used to proactively seek out more opportunity.
Times of day:
Both commercial and personal insurers have their most successful calls – indicated by longer duration calls – consistently at 9am. However, neither types of insurer are targeting these time slots by purposefully dedicating resource to making more outbound calls at these times. Commercial insurers instead make the most outbound calls between 10am-11am, while personal insurers make the most outbound calls between 1pm and 2pm, when their call durations are 10% shorter (and probably therefore less successful).
Mobiles and landlines:
Outbound calls to landlines are longer than those made to mobiles, again indicating they are likelier enjoying greater success. Both personal and commercial insurers are making the majority of calls to landlines, so are focusing their efforts in the right places – but the idea that the landline is dead and everyone is mobile may be premature.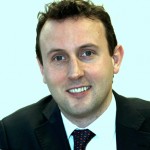 "While there are numerous differences between the nature of commercial and personal insurers, call centre best practice is not one of them," comments Mick Crosthwaite.
"Personal insurers are doing exactly the right thing in mitigating drop-offs in inbound calls with stepping up their own proactivity and outbound calls. This is too competitive a market to not be making every effort to drive sales."
"All insurers' contact centres – personal and commercial – inherently generate a wealth of valuable data, ranging from contact centre-wide overviews of volume and duration of calls, to agent-specific detail such as lead conversion rates," continued Crosthwaite. "This data is an absolute goldmine to insurers trying to improve their hourly contact centre performance and react quickly – provided it can be collected, made available and intelligently analysed in as close to real-time as possible. What is clear is that personal lines insurers are far more diligent at doing so than their commercial lines counterparts, and are reaping the rewards."
Callstream has developed two cloud-based platforms that can help both personal and commercial insurers deal with these issues. Callstream's TRAC platform provides real-time visibility of how a contact centre is performing, even down to the individual agent, with which call centre management teams can make dynamic changes to daily operations. Callstream Midas is an integrated dialler that intelligently selects the best leads for outbound sales staff according to an insurer's own priorities. It then connects the agent to the prospect, displaying all pertinent lead and background information on the agent's screen.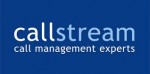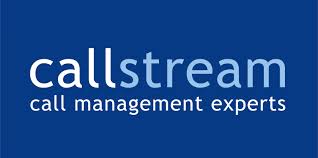 For additional information see the Callstream Website