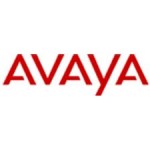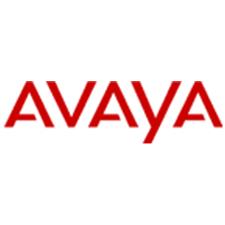 Avaya has voted 4net Technologies as its Partner of the Year at the recent Avaya Annual Partner Conference. This accolade follows 4net achieving Avaya Platinum Partner status earlier this year.
Since its foundation in 2005, 4net Technologies have grown their business consistently, achieving year on year growth and profitability. Its partnership with Avaya has continued to go from strength to strength, helping them to deliver the technology and innovation their customers have come to expect.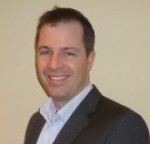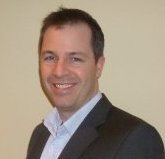 Richard Pennington, 4net's Managing Director said,
""I am delighted that 4net has won the accolade Avaya Partner of the Year. Over the past 18 months we have won a number of awards in recognition of our dedication to customer service and project delivery. Our superb customer satisfaction scores, a 99.96% customer retention rate and a reputation that has been built through using the full range of Avaya technologies which provides our customers with the innovation they need to give their organisations the competitive edge."
Avaya's Regional Channel Leader, Barry Tuffs said, " 4net are one of our most innovative and consistent partners. Their dedication to delivering the best customer experience and their year on year growth means that Avaya holds them in high regard. 4net work closely with Avaya to deliver our full range of solutions to their customers including Garmin, Findel Plc, Luton Council and Central Government. This has won them the accolade of Partner of the Year and earned them Platinum partner status.'
Richard Pennington added ' Our award for Partner of the Year and our recent Platinum Partner status demonstrates that when it comes to delivering innovative Unified Communications, Contact Centre solutions and Cloud Services for our customers, we are best in class. We've had great success partnering with organisations to help them to help them to transform their communications and customer experience to give them the competitive edge."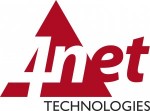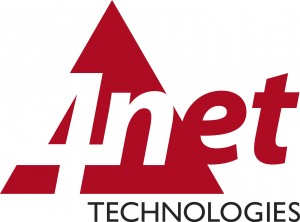 Founded in 2005, 4net has built a reputation for service excellence and innovation, winning the Avaya Service Excellence Partner 2012, the Comms National Awards Enterprise Hosted Solution 2013, Managed Service Solution at the European IT Awards for their ESP Managed Service Solution 2014. They were recently awarded the Avaya Partner of the Year 2015 and Avaya Platinum Partner. They were also National Champions in Customer Service representing the United Kingdom in the European Business Awards 2014/15.
The company has maintained year on year growth and has doubled its turnover in the year 2013/14.
With offices in Manchester, Burton on Trent and London, 4net has a wide range of enterprise customers across the world for its Contact Centre, Unified Communications and Managed and Cloud Services.
For additional information see the 4Net Website or view their Company Profile