4net Technologies have won 2 coveted Awards at Avaya's Edge of the World Tour 2018.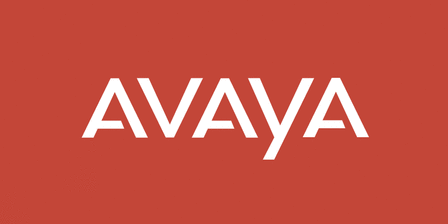 Avaya's hugely successful partner event series, the Avaya Edge World Tour, offers Avaya's global partner community an opportunity to explore emerging technology trends and how they can be applied to create truly innovative customer experiences.
4net were chosen from Avaya's international community of partners, to receive the prestigious Avaya Innovation award for the second year running for ANTENNA, their innovative cloud based shared service for Central Government.  This award recognise individuals, customers, channel partners and distributors that have created amazing experiences and delivered ground-breaking value through the innovative application of Avaya technologies.
4net were also awarded Avaya's Private Cloud Deployment of the Year for their Cloud Contact Centre solution for npower's parent company innogy, to provide Avaya's Aura® Contact Centre technology, delivered as a BT Wholesale hosted communications solution. The service will be fully managed by 4net and will introduce multi-channel customer contact as part of a single integrated solution, developing the customer experience through a new range of automated features.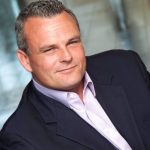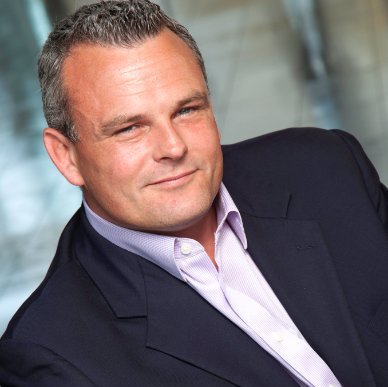 Ioan MacRae, Avaya's Managing Director UK & Ireland, said:
"4net Technologies has an established successful and solid partnership with Avaya.
These awards are a testament to the innovation, drive, customer focus and professionalism they show in all aspects of customer engagement, a wonderful and well deserved win by an outstanding business partner'
Richard Pennington, Managing Director at 4net Technologies added: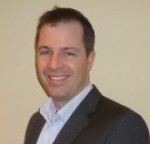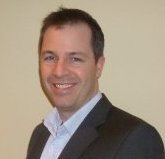 "We are delighted to have received Avaya's Innovation Partner of the Year award for the second year in succession.  4net are delivering ground breaking, innovative solutions and services to our customers in both the public sector and commercial enterprises.  We continually focus on and review how we can be innovative in the services we deliver to ensure that they are relevant and effective to our customers and help them to innovate so that they can become more successful.  To win this award for the second time shows that we are succeeding at this.
Furthermore, the way we deliver our solutions through the innovative use of cloud services has meant that we have also been awarded with Avaya's Private Cloud Deployment of the Year, which is a great testament to everyone at 4net Technologies.'
---
Additional Information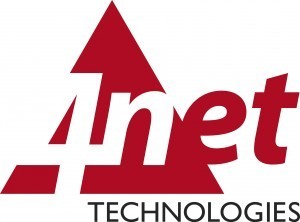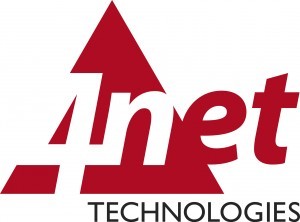 Founded in 2005, 4net has built a reputation for service excellence and innovation. They measure success by their customer satisfaction and retention and over the past 10 years have achieved a 99.96 customer retention rate and a Net Promoter Score of 89%.  They have won numerous awards for their customer service and innovation including Avaya Innovation Partner of the Year 2016 and again in 2017, Avaya Private Cloud Deployment of the Year 2017, Avaya Partner of the Year 2015, Comms National Award Best Vertical Market Solution 2016 and Comms Business Awards Reseller of the Year 2015.
With offices in Manchester, Burton on Trent, Reading and London, 4net has a wide range of Public Sector and commercial enterprise customers across the world for its Contact Centre, Unified Communications and Managed and Cloud Services.
For additional information on 4net Technologies visit their Website or view their Company Profile