Broadband and Mobile phone company Plusnet have announced plans to create 200 jobs at a new contact centre sited in Sheffield.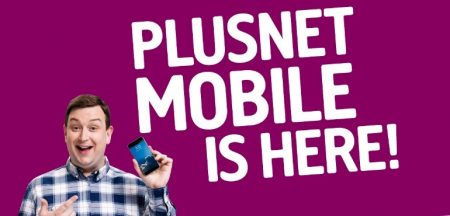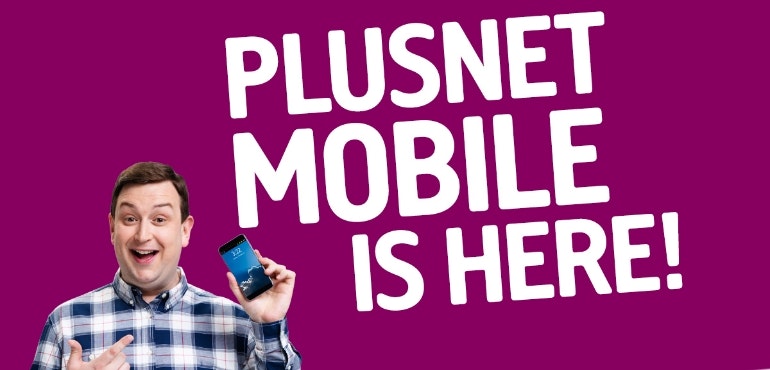 The contact centre, located at The Balance in Sheffield, will house up to 200 staff and will handle sales and customer service calls for the company's mobile phone operation.
Recruitment for staff at the new contact centre will commence shortly with all of the recruitment process and subseqent training being handled 'In-House'.
The recruitment will see Plusnet staff headcount in their contact centres in Leeds and Sheffield increase to over 1,500.
Plusnet Chief Executive Andy Baker commented,
"This expansion heralds the start of our biggest recruitment drive ever. Since we launched mobile in November 2016 we've seen exponential growth and the fourth floor at The balance allows us to add around 200 additional staff to continue that momentum.
"It's a hugely exciting time for us, and we'd urge anyone who's interested in joining the Plusnet family to see our careers website.
"We've just won four uSwitch awards for our products and services and we're looking for those consumer champions who want to help us continue our award-winning streak."
As well as "in-depth training" staff receive perks including free broadband, free lunch, a mobile phone deal, "competitive" wages and bonuses, he added.
---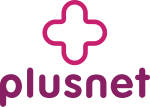 Additional Information
For additional on Plusnet visit their Website or for Careers Click Here