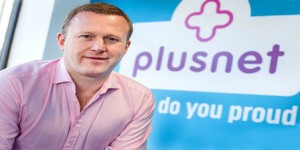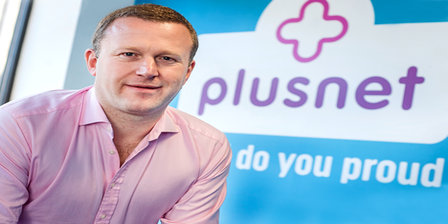 Plusnet, the telephone and broadband provider, have announced plans to recruit an additional 200 staff over the next 18 months at their Leeds based contact centre.
Commenting on the recruitment announcement Chief Executive Andy Baker said,  "We've gone from opening the building in Leeds, in November 2013, to having just shy of 250 people in the building now. We've also made the commitment to expand the building space.
"We've got room to grow for another 200 people. We will grow into that space within the next 18 months. We have trebled in size over the last five years. We will continue to stay on that growth curve. That growth curve means we will create more jobs."
---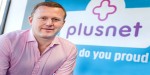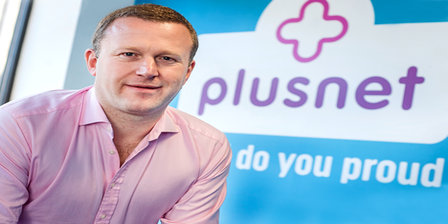 The company was founded in 1997 in Sheffield, South Yorkshire, and became a public limited company in July 2004 when it was floated on the Alternative Investment Market. On 30 January 2007 the company was acquired by BT Group, but it continues to operate as a separate business. By December 2013, it had over 750,000 customers across the UK.
Photograph Caption: Andy Baker CEO Plusnet
For additional information visit the Plusnet Website