Call Connection, the Insurance outsource company, have announced plans to recruit an additional 40 staff at their Newcastle based contact centre.
The Company, who has their Head Office based in Ipswich, are recruiting the additional staff to compliment the existing 50 staff located at the Quayside, Newcastle contact centre.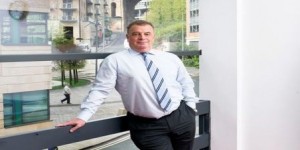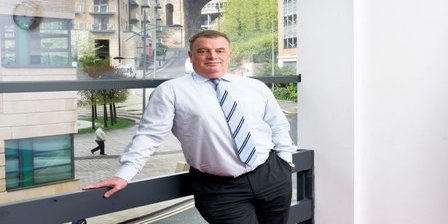 Commenting on the recruitment announcement Graeme Kalbraier, Managing Director , Call Connection, said:
"Call Connection has enjoyed significant growth over the past year and in turn, we have added to our numbers as we have secured office space in the heart of the North East.
"We're keen to ensure our team grows with us, gaining new skills and experience so they can take the business to the next level."
"The charisma and warmth of the people of the North East is what drew me here – and our team here are good talkers with plenty of personality, that's what we look for when recruiting."
---
Additional Information

Call Connection is the UK's largest insurance lead generation business, providing telephone and online leads to many of the UK's best insurance providers. They also provide specialist contact centre support services such as sales fulfilment, disaster recovery and overflow solutions to a growing number of insurance partners.
Call Connection was established in 2003 by a management team which had previously run an insurance brokerage. The company provides lead trading and call centre services to well over 80 UK insurers including Admiral, Aviva, The AA, Swinton, Brightside and insurethebox.
Call Connection has a 200 seat contact centre in Ipswich, a second 110-seat contact centre in the centre of Newcastle and a London office.