Eckoh, the Contact centre technology provider, hs announced that it has won a new three year contract with Kingfisher IT Services (KITS) to provide its card payment service, CallGuard, for its Screwfix contact centre.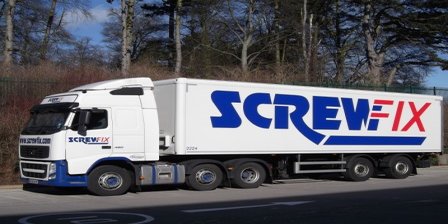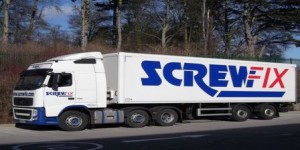 Screwfix is the UK's largest multi-channel supplier of trade tools work-wear, and plumbing and electrical essentials. With over 30 years' experience in the industry, they despatch tens of thousands of parcels every week for next day and weekend delivery to tradesmen and DIY enthusiasts all over the UK. Customer Service is top priority at Screwfix and the business is proud of their award winning contact centre.
The agreement will see Eckoh supply Screwfix with its CallGuard payment solution which is compliant with the Payment Card Industry Data Security Standards (PCI DSS). CallGuard Hosted enables customers to provide card payment details to an agent securely over the phone without those details being heard or transferred into a contact centre environment.
Adding CallGuard within their contact centre enables Screwfix to remain compliant with PCI DSS as well as continuing to keep the opportunity of fraud to a minimum and to maintain a reassuring process for their customers.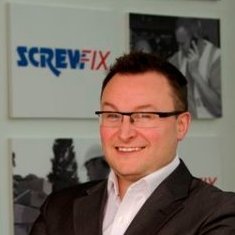 Andrew Ashby, Director of Customer Operations at Screwfix, said,
"As a business committed to providing our customers with the very best service, we wanted to ensure that all our payment processes remain as secure as possible, including transactions through our contact centre.
CallGuard fulfils this need perfectly and enables us to take payments from customers over the phone in a PCI compliant way, without compromising the customer experience."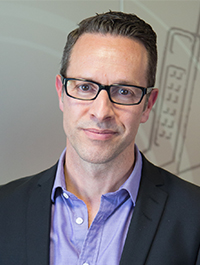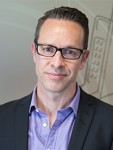 Nik Philpot, Chief Executive Officer of Eckoh, commented:
"Screwfix is an excellent win for Eckoh, not only because of its reputation as a customer service brand, but it also gives us the opportunity to showcase our capability to the wider Kingfisher group.
CallGuard helps to reduce a real business risk for organisations like Screwfix whilst providing a secure payment environment for their customers. Consumers are becoming more aware of how vulnerable their card data is and will increasingly expect the same level of security when making payments over the phone, as they do when buying over the web or at retail outlets."
---
Additional Information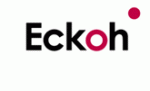 Eckoh is a global provider of secure payment products and customer service solutions, working with organisations in over 10 countries around the world.
Eckoh's range of secure payment products removes customer card data from contact centres and IT environments. They are designed to help merchants reduce the risk of fraud and become compliant with the Payment Card Industry Data Security Standards (PCI DSS). Eckoh's CallGuard product can be deployed on the customer's site or hosted in the Cloud. It allows contact centres to take card payments from customers without their agents seeing, hearing or accessing card data in any way.
For additional information see the Eckoh Website or view their Company Profile