Secure payment solutions and multi-channel customer service provider Eckoh, has won a new three year contract to supply additional payment security for Hillarys, the UK's leading supplier of made-to-measure windows dressings.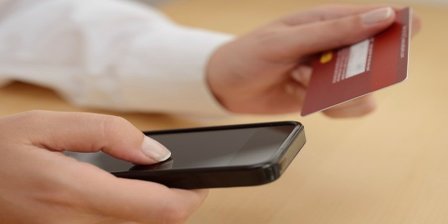 Eckoh will provide Hillarys with their CallGuard payment solution which increases security for customers making card payments over the phone. It does this by eliminating card details from the Contact Centre environment. This additional protection meets the requirements of the latest version 3 of the Payment Card Industry Data Security Standards (PCI DSS).
Hillarys is the UK's leading window dressing retailer with over 40 years' experience of providing made-to-measure window dressings, principally blinds, curtains and shutters. A cornerstone of the business from the outset has been quality products and outstanding customer service, and Hillarys is committed to maintaining its industry-leading position. Its decision to select Eckoh's CallGuard solution was motivated by its commitment to the highest levels of security and privacy of its customers' personal information.
The service has already undergone live trials and will achieve full deployment in July 2015.
"Ensuring that customers' payment card details are completely secure has always been a priority," said David Lewis, ICT Director at Hillarys.
"But we are always keen to take advantage of new technology to ensure that we stay at the forefront and allow customers to transact with us in the way that they choose. After evaluating a number of secure payment solutions, we selected Eckoh as a partner because of their clear expertise in implementing payment solutions, their PCI DSS level one status and the flexibility and ease-of-use of their CallGuard solution. It provides our customers who want to make payments over the phone with a convenient and highly secure payment service that delivers an excellent customer experience."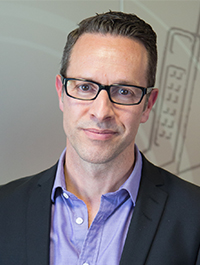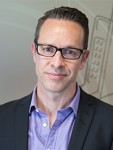 Nik Philpot, Chief Executive Officer of Eckoh, commented:
"We're delighted to win the contract with Hillarys as a highly reputable customer service brand. CallGuard helps to reduce a real business risk for organisations like Hillarys whilst providing a secure payment environment for their customers.
Consumers are becoming more aware of how vulnerable their card data is and will increasingly expect the same level of security when making payments over the phone, as they do when buying over the web or at retail outlets."
---
Additional Information
For additional information see the Eckoh Website or view their Company Profile