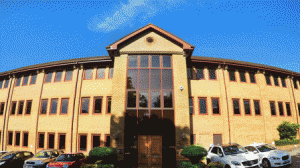 Following Significant Growth, Expolink Europe Ltd Unveils New Contact Centre Premises in Chippenham
Expolink Europe, leading experts in corporate governance and contact centre solutions, have unveiled new state-of-the-art premises in Chippenham.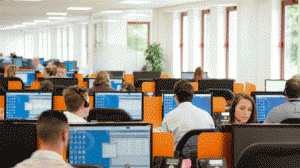 The move is a result of rapid growth for the company and signifies another milestone in Expolink's continued success, having been a leading provider of the aforementioned services since 1995 and a consistently high recruiter of local talent.
The move, while considerable in scope, is less so geographically with the company taking over a larger building at 6 Greenways Business Park.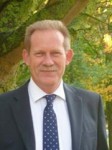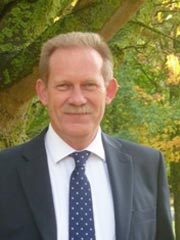 David Crook, CEO and founder of Expolink commented,
"This move comes at a very exciting time for us and we look forward to the opportunities for expansion that this development presents. With significant further investment in technology, security and staff progression, we welcome the opportunity to continue to enhance the services we provide to our valued customers."
---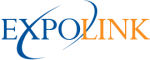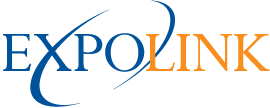 About Expolink A family run business founded in 1995, Expolink is a well established and highly regarded global company that specialises in confidential whistleblowing hotlines, contact centre solutions and incident and case management software solutions.
From early beginnings, Expolink has grown to become a highly valued partner to global companies and government departments. They deliver services and solutions to help organisations of all sizes and in all business sectors reduce costs, improve profitability and provide enhanced customer services. Today they employ over 200 people and continue to grow in excess of 12% each year.
They established Expolink as a combination of people, ideas and assets which exist for the benefit of our clients who believe in honesty, frankness and integrity, and are committed to developing a mutually beneficial relationship with you, your employees and your organisation.
For additional information view their Website