Contact centre Outsource experts, Expolink Europe, have announced a new client acquisition in the form of the UK's largest independent toy retailer, The Entertainer. Expolink will be managing email, telephone and webchat for the company during their peak trading time of October to January.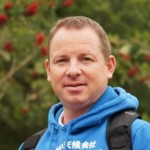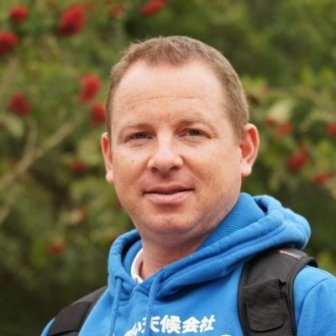 Steve Shepherd, Head of Operations and Customer Service at The Entertainer had this to say;
"Christmas is a critical time of year for us,with such a significant percentage of our annual sales achieved during this period. We are delighted to be working with Expolink and have every confidence in their ability to partner us in making this Christmas one to celebrate.
From day one we were impressed by their professionalism and industry knowledge. In addition, their ability to provide a genuinely flexible service; one that allows us to scale up or down with customer demand; puts us in a fantastic position to provide the best service possible to our customers."
---
Additional Information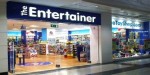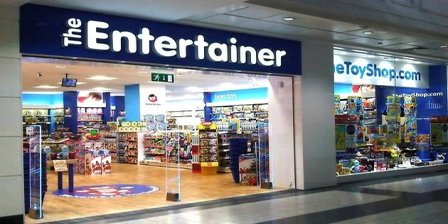 The Entertainer has more than 100 stores in the UK, and stocks thousands of products online at TheToyShop.com
At Christmas the team swells to over 1,000, with an additional 700 Christmas Crew recruited for our busiest time of year.
Expolink is a family run business founded in 1995, Expolink is a well established and highly regarded global company that specialises in confidential whistleblowing hotlines, contact centre solutions and incident and case management software solutions.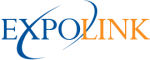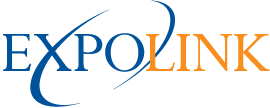 From our early beginnings, Expolink has grown to become a highly valued partner to global companies and government departments. Expolink deliver services and solutions to help organisations of all sizes and in all business sectors reduce costs, improve profitability and provide enhanced customer services. Today they employ over 200 people and continue to grow in excess of 12% each year.
Visit the Expolink Website