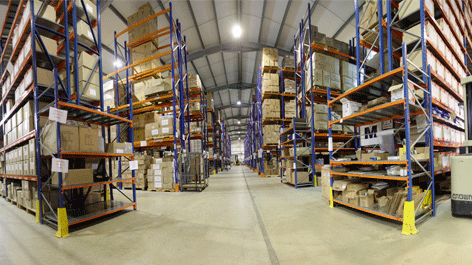 Expolink Europe, the Chippenham based outsource contact centre, have announced a new partnership with supply chain services company, Walker Logistics.
The partnership was forged to provide complementary services for businesses seeking scalable and flexible contact centre support and fulfilment from a single source supplier. Both businesses have been serving their valued client bases for over twenty years and have established a reputation for professionalism and innovation in their respective markets.
New and existing customers of Expolink will benefit from having a seamless distribution and multichannel customer care solution. The partnership will enhance service provision from both businesses and streamline logistics and customer care for clients and customers.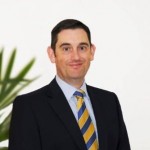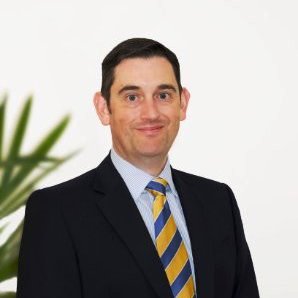 Expolink's Grant Stevens, Head of Sales commented:
"Traditionally, Walker and Expolink have supported the ecommerce and mail order retail industry in different ways but we are increasingly asked if, in addition to our contact centre activity, we can undertake fulfilment services.
We believe that the synergies between our companies will bring significant opportunities to both parties and our respective clients."
William Walker, Walker Logistics' Sales and Marketing Director, had this to add:
"Walker offer a host of value-added services beyond storage, stock management, order processing, pick and pack and returns management and our ability to now provide contact centre facilities will be welcomed by both existing and potential clients alike.
By formally partnering with Expolink, Walker Logistics can offer the streamlined and seamless interaction between all stages of customer engagement and order fulfilment processes that retailers and B2B clients demand – from a single source."
---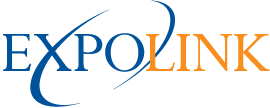 Additional Information
Expolink is a family run business founded in 1995, Expolink is a well established and highly regarded global company that specialises in confidential whistleblowing hotlines, contact centre solutions and incident and case management software solutions.
For additional information on Expolink visit the Expolink Website