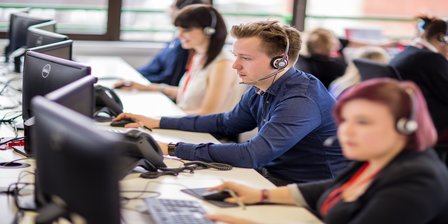 What size is your contact centre? Dave Paulding, a regional director at Interactive Intelligence looks at how security and privacy are being addressed for contact centres
If you've looked at the cloud in the past as a way of managing your contact centre needs, there is a chance you ruled it out. Maybe you thought it was too early in the technology cycle or perhaps you were worried about how flexible or reliable it would be. Whilst a lot of these concerns have disappeared as the idea of Communications-as-a-Service has matured, one that has remained is that of security and data-privacy. For some, that has just been too difficult a pill to swallow – given that there doesn't seem to be a week go by where we don't read about the latest corporate victim of cybercrime to have their servers breached and data stolen, it is hardly surprising.
Protecting customer data, and up-time, are key priorities for any contact centre and that is why the latest architectural approach of Local Data Control, may well bridge the concerns that some still hold about the cloud. Rather than putting the whole contact centre into the cloud with voice and application data being routed through that supplier, it gives a much more flexible approach, where voice can stay on the traditional telephone network going directly to the contact centre, and the data applications needed to support the contact centre operative or supervisor sit on the cloud.
This approach could be particularly of interest to those working with very sensitive data sets, such as financial services, pensions or healthcare. It is a way for the CIO to get exactly what they want in terms of where their data is stored and how it is managed, whilst retaining the flexibility of the cloud, which can easily scale to meet demand, implement new features for users in an instant and support remote workers.
The cloud may not be for everyone, but don't rule it out when it comes to your next IT strategy review. It can seem a little faceless and amorphous, but there are great minds coming up with ways to meet the very precise and varied needs of the contact centre. Communications-as-a-Service has come of age and in todays connected world one-size certainly does not fit all.
---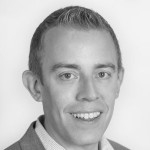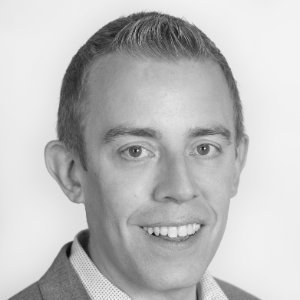 Dave Paulding is Regional Director at Interactive Intelligence
For additional information,