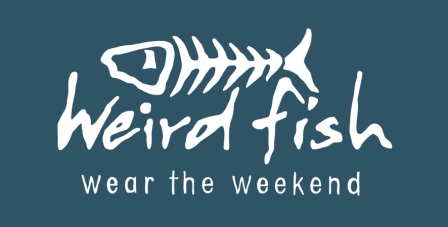 Expolink Contact Centre have announced an outsource Partnership with retailer Weird Fish.
Expolink Europe, the Chippenham based outsourcer, have announced a new partnership with the fast-growing lifestyle clothing brand, Weird Fish.
Driven by customer feedback, Weird Fish is continually looking to improve the service levels of its e-commerce and retail solutions. One of the recent changes was the decision to extend customer service hours into the evening and weekends, and add the capacity to cope with spikes in call volume;as a highly flexible outsourcing partner with a 24/7/365 contact centre operation, Expolink were perfectly positioned to help.
Andy Davies, Head of E-Commerce at Weird Fish had this to say; "Great brands understand that customer satisfaction, accessibility and professionalism are key to an excellentshopping experience. It became clear from our first meeting that Expolink shares our values and ethos and is committed to delivering the first-rate results we need to take our business forward and succeed in this competitive market."
Hilary Shepherd, Business Development Manager at Expolink Europe is similarly excited about the partnership;
"Working with businesses like Weird Fish, who put their customers at the heart of everything they do, is truly inspiring to us here at Expolink. We are very excited to be starting out on this high-profile relationship at a time of growth and change for the company. We pride ourselves on the scalability and flexibility of our offering and look forward to helping Weird Fish be there for their customers as their business goes form strength to strength."
---
Additional Information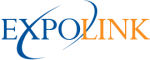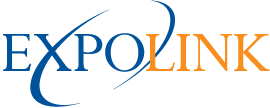 For additional information,
Visit the Expolink Website
Expolink is a family run business founded in 1995 and specialises in confidential whistleblowing hotlines, contact centre solutions and incident and case management software solutions.
Visit the Weird Fish Website