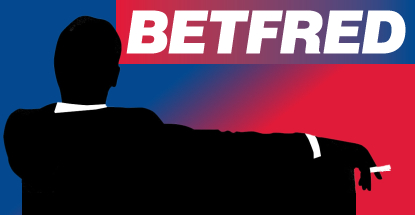 Bookmaker Betfred have announced the closure of their Wigan based contact centre with the loss of up to 100 jobs citing an increase in customers using online betting.
Betfred chief executive John Haddock said: "We are entering into a period of consultation with staff in our contact centre based  and consequently 14 full-time and 98 part-time jobs are at risk.
"Unfortunately the contact centre at the moment is no longer viable, especially with the significant shift towards mobile and digital betting. In the event of closure we would endeavour to redeploy a number of our staff across the Betfred Group."
Wigan Council's Deputy Leader Councillor David Molyneux said:
"This is a body blow to Wigan. When Betfred bought the Tote many compliments were paid to the state-of-the-art call centre and it is very disappointing that the company feels that it is no longer viable.
"I will be getting our people from the council's Business Unit to liaise with Betfred to see if there is anything that can be done to assist, especially in terms of retaining and/or redeploying as many people as they can."
John Park, Assistant General Secretary for Community, the Betting Industry Union, said:
"This news will come as a devastating blow for Betfred's employees. These workers carry out difficult jobs in often challenging circumstances. Betfred must do everything they can to support those affected in finding new roles either within our without the company.
"Community is the union for all workers in the betting industry and will on hand to offer advice and support to our members within Betfred."
Emma Barton, Wigan Council's assistant director for economic development and skills, said:
"We are saddened to learn that this Wigan-based company has gone into administration. We will be in touch with the administrator to see if employees who have lost their jobs require support to enable them to re-gain employment as soon as possible."
---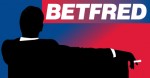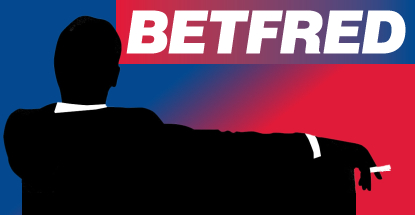 Additional Information
To view additional information on Betfred visit their Website