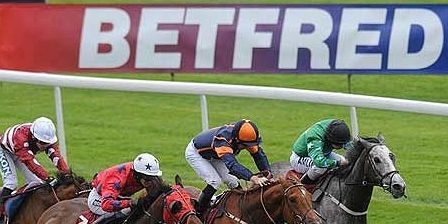 Betfred, the Gaming Bookmaker, have announced that their Wigan Contact Centre will close 11th December.
In a Statement Betfred Chief executive John Haddock commented:
"After a very detailed consultation with our staff at our Wigan contact centre we have unfortunately, after reviewing all options, had to make the decision to close the operation.
"We have already secured jobs for a number of staff within Betfred and there are others who are considering taking up positions which are available within the company.
"We will continue to offer our full support to all staff who wish to find alternative employment within the Betfred Group or externally. Betfred management and local government agencies have been on site for a number of weeks helping staff with any questions and advice.
"However, following the review of the contact centre unfortunately it was no longer viable as there has been a significant shift towards betting on mobile and online. This announcement affects 14 full-time and 98 part-time jobs."
---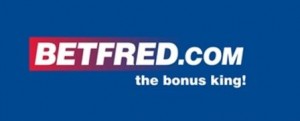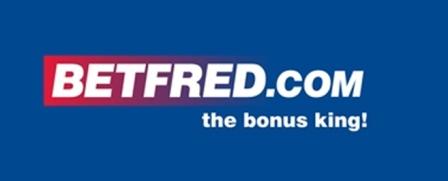 Additional Information
For additional information visit the Betfred Website