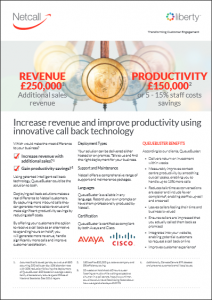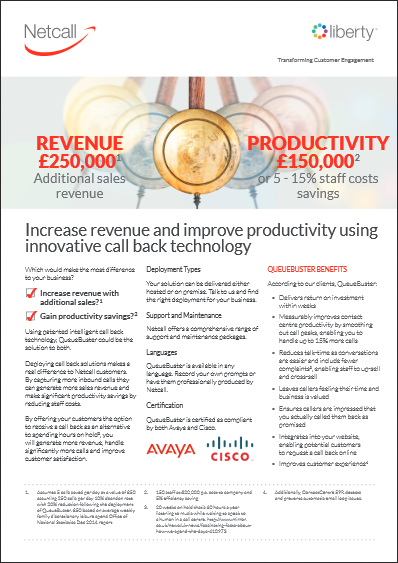 What affect can QueueBuster have on your contact centre?
£250,000 additional sales revenue
Using patented intelligent call back technology, QueueBuster can create an additional sales revenue of £250,000 on average and deliver return on investment within weeks at your contact centre.
By offering your customers the option to receive a call back as an alternative to spending hours on hold, you will generate more revenue, handle significantly more calls and improve customer satisfaction.
– Deliver return on investment within weeks
-Measurable improvement of contact centre productivity by smoothing out call peaks, enabling you to handle up to 15% more calls
-Reduce talk-time as conversations are easier and include fewer complaints, enabling staff to up-sell and cross-sell
Download the Queuebuster factsheet to find out how.
---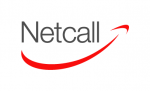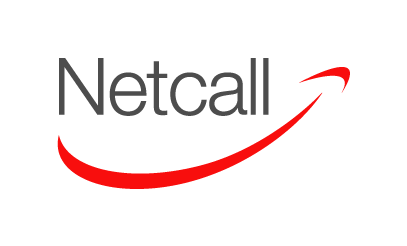 Additional Information
For additional information on Queuebuster or Netcall visit their Website or view the Netcall Company Profile