Netcall Guides to delighting customers in today's multichannel contact centre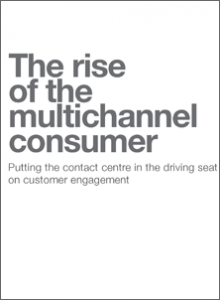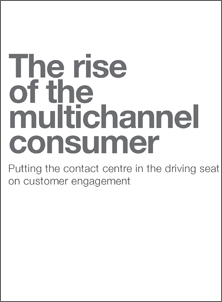 How customers interact with you is changing. Customers may choose social media, email, web chat or phone and these channels of choice may change at each stage of the customer journey.
Meanwhile, contact centre managers are under pressure to introduce more channels to delight customers, yet there is pressure from senior management to do this without necessarily increasing operating costs
How do you introduce new channels in a sustainable manner?
To Download the Guide – the rise of the multichannel consumer – Click Here
---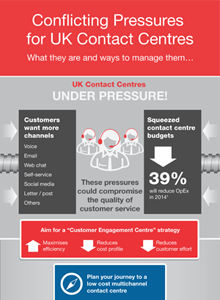 Introducing new channels in the contact centre is likely to bring with it complexities, and integrating the systems that support these new channels is likely to be challenging. You may even find it has a negative effect on your customer experience leading to increased operational costs.
How do you minimise the impact on customer experience?
Contact centres with the lowest total cost of ownership are those with a single solution, provided by a single solution provider.
To view and Download Netcall's 'conflicting pressures in contact centres' infographic Click Here
---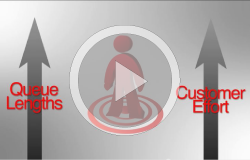 Contact centre managers that review the channels that are most important to their organisation and to their customers are able to harness the contact centre functionality that is relevant and important to them. Useful functionality includes:
• Multichannel & universal queue
• Prioritise contact by importance or urgency
• Skills-based routing
• Real-time monitoring
• Integrate systems to provide one unified view
• Context driven information capture
• Synchronise workflows
To Watch the Netcall multichannel video Click Here
---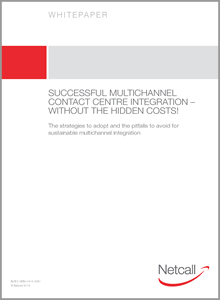 Many managers of mid-sized contact centres find it difficult to reach the key performance metrics for their business area. Many find themselves under pressure to reduce operating costs, yet need to be able to provide customers with the service they expect at any time, using any device or channel of choice.
Senior managers identify that the costs for new channels such as email or web chat are much lower than those of voice, and are quick to identify this as an area to reduce operating costs. However, the reality is that introducing some channels can result in hidden costs to the organisation that might not have initially been considered.
Our multichannel whitepaper identifies these hidden costs and proposes a sustainable approach with the lowest possible operating costs to help you to deliver the optimum in customer engagement, but not at the expense of your customer experience.
To Download the multichannel whitepaper 'the hidden costs of multichannel integration' Click Here
---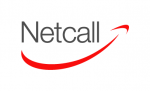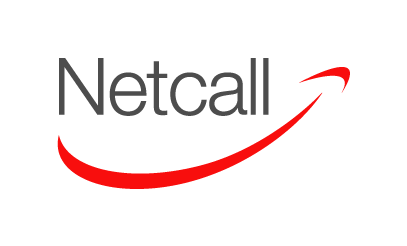 For additional information on Netcall visit their Website or view their Company Profile