DBF UK, Outsourced Contact Centre, Reports 45% Year-on-Year Growth in 2014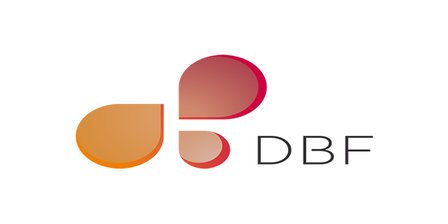 As it approaches its 15th birthday the outsourced contact centre provider DBF is continuing its record of annual double digit growth with a 45% increase in revenues for the 2014 financial year. In celebration of its 15th year in business, it has today launched a new website and brand identity.
2014's exceptional growth performance has come from a combination of new business wins and the extension of existing client contracts including:
DBF appointed to provide customer service support to the fast growing direct-to-the-consumer furniture retailer, Made.com
DBF appointed to rapidly deploy a customer service and sales operation for Reader's Digest following its acquisition by serial entrepreneur Mike Luckwell.
DBF has seen a considerable increase in its work for insurance business Hastings Direct, a client since 2011. It now operates around 100 seats supporting sales and retention.
In November 2014 DBF celebrated the 1st anniversary of a transformational insourcing contact with the Performing Rights Society (PRS). DBF won a long term deal to manage PRS' in-house contact centre operation in November 2013 and, since then, has introduced new policies, procedures and technology that have improved the customer experience and exceeded targeted cost savings.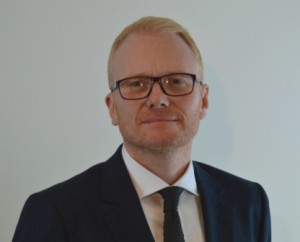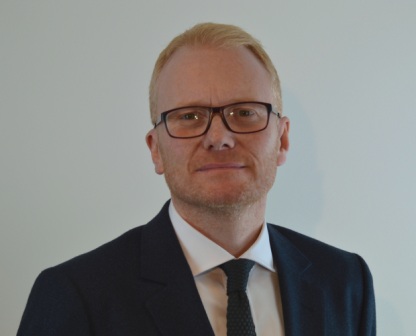 Commenting on the year's strong performance Peter Gale, DBF's UK Managing Director, comments: "This exceptional year crowns a winning streak for DBF. Over the past four years we have doubled the size of our business in the UK despite a prolonged recession. To my mind this is the strongest possible evidence that, for all the talk of industry consolidation, there is still a premium place for smaller, independent outsourced service providers that combine service excellence with absolute client focus."
During 2014 DBF has invested to support future growth by replacing its core telephony and technology infrastructures and moving them to the cloud.
"This dramatically enhances our ability to scale and to deploy new projects rapidly, both in our current sites and any new ones we may establish," says Peter Gale.
DBS has also taken steps to improve the quality of its service and the transparency of its reporting. The company now uses post call surveys to allow callers to rate its performance and makes the results available to clients in real time via an online portal. Finally, DBF UK ended the year by achieving ISO 9001:2008 certification across its network and by becoming the first UK provider to be found compliant against the international quality standard, EN15838, which has been adopted by over 30 EU and EFTA countries.
DBF has got 2015 off to a strong start by rebranding its business and launching a new website.
---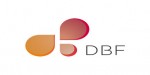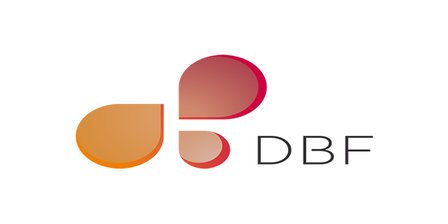 Established in 1999, DBF is a fast growing outsourced contact centre provider with operations across the UK and Europe. It operates 1,800 contact centre seats in seven European countries. Its clients in the UK include Hastings Direct, PRS for Music, PPL, Elsevier, Readers' Digest, Simply Media, Nectar, Made.com, Eaglemoss, Hotel Chocolat, Royal Horticultural Society and Tipp 24. Across Europe they include Orange, Virgin Mobile, SFR, AXA, Metlife, Yves Rocher, Bayard, Voyages Loisirs, Hachette, Canal+. DBF has total European revenues of €45 million.
For additional information see DBF UK's Website