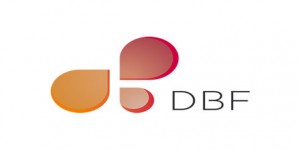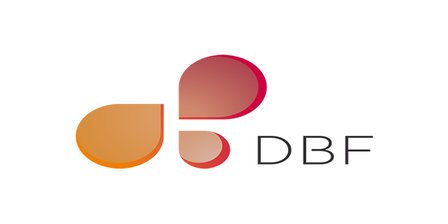 DBF is first UK contact centre to comply with European contact centre standard EN15838
Outsourced contact centre provider DBF has become the first company in the UK to meet the stringent requirements of EN15838, the European standard that describes the requirements for service provision in customer contact centres.
DBF, whose operations already comply with the ISO 9001 standard common in many contact centre operations, sought compliance with the European standard because unlike ISO, which is applicable to any service business, it has been designed specifically for the contact centre industry.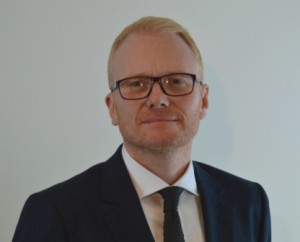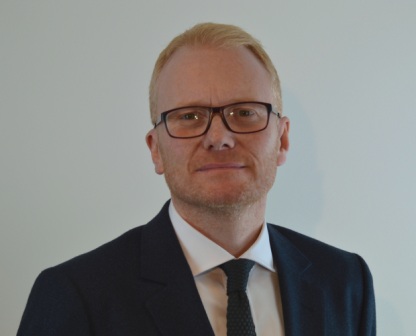 "The EN15838 standard challenged us to address every aspect of our service delivery," says Peter Gale, DBF's UK Managing Director.
"Meeting its requirements is part of our commitment to deliver to our clients and their customers a service experience that is not only exceptional but consistent, efficient and demonstrably effective."
DBF's compliance with EN15838 was confirmed by the standards certification agency URS (United Registra of Systems) in January 2015. Unfortunately, and despite being compliant with the standard, DBF cannot claim certification because EN15838 has not been recognised by the UK accreditation service, UKAS, despite being recognised by equivalent bodies across mainland Europe.
Peter Gale remarks; "EN15838 is all about improving performance quality at the point of contact with customers. For that reason we urge UKAS and the contact centre industry to adopt it as a positive, relevant and focused addition to ISO. DBF is leading the way – we hope others committed to customer service excellence will follow."
EN15838 is a European standard for contact centres approved by the European Committee for standardisation (CEN) and implemented across Europe. Developed in response to a European Commission mandate, it aims to encourage the development of high quality contact centre services that meet customer expectations as well as being operationally effective and cost efficient.
---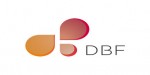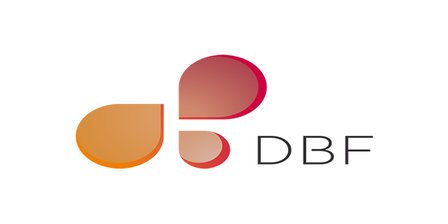 For additional information see the DBF Website