Sabio team to cycle 443 miles in four days to support Teens Unite – Customer contact technology specialist Sabio looking to raise at least £15,000 for teens fighting cancer – team of 19 sets off on Friday April 24th April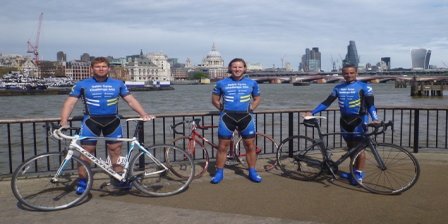 19-strong Sabio team is currently training hard to complete a gruelling 443 mile Glasgow-to-London cycle ride in just four days in aid of Teens Unite – the charity dedicated to improving the lives of young people aged 13-24, with cancer and other life limiting illnesses.
Sabio has already succeeded in breaking its initial £10,000 fund-raising goal, and has now set its sights on raising a further amount in support of Teens Unite – the company's charity of the year.
The Sabio team will leave the company's Glasgow-based Support Centre on Friday 24th April, and aims to arrive at Sabio's London Head Office on the Monday – after cycling 100–125 miles per day.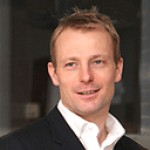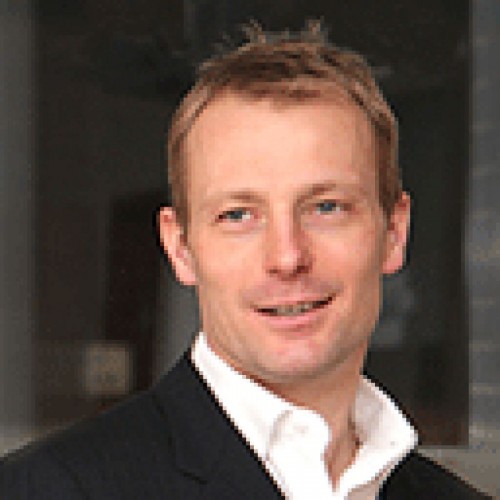 Commenting on the challenge, Sebastian Henkes, Sabio's Managing Director, said: "this will be an impressive achievement for our team – not only is it a huge distance, but we're also looking to complete it in just four days. While we have two or three cycling enthusiasts within the group, we've also got people who have never really done this kind of thing before – so getting everyone over the line together will require a real team effort. Completing this challenge for Teens Unite is also an important initiative for Sabio as a company, as we're bringing together people from all areas of the business and from all over England and Scotland."
"Teens Unite is Sabio's chosen charity of the year – a truly worthwhile cause and our goal is not only to raise a significant amount of money but also to work together to increase awareness of the charity's cause and projects," he added. "Anyone interested in the challenge can track our progress online and follow us on Twitter – #SCC443."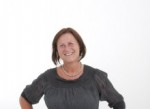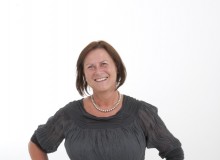 Debbie Pezzani, CEO and founder of the Teens Unite charity said: "We are delighted to have been chosen as Sabio's charity of the year. Cycling 400 miles over the four day course shows that they are just as dedicated to supporting young people fighting cancer as we are and this means an enormous amount. We look forward to welcoming the cycling team across the finish line and would like to thank them in advance for all of the hard work they are putting into their training and fundraising efforts. Working in partnership with Sabio is not just about raising funds for Teens Unite, but it's also about awareness. We know that Sabio will help us to spread the Teens Unite message, and this is invaluable. We would like to wish all 19 cyclists the very best of luck!"
---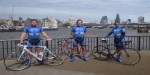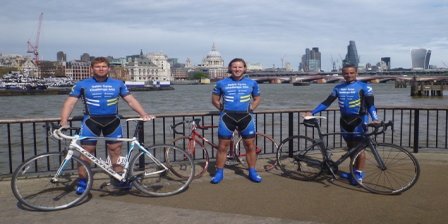 Photograph Caption: Sabio's Iain Stewart, Vincent Schouppe and Matt Dyer getting ready for the company's 443-mile cycle challenge in aid of Teens Unite #SCC443
---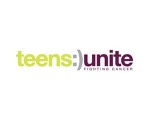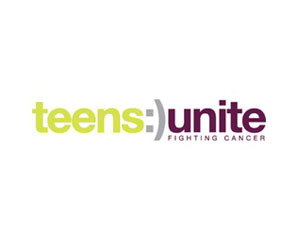 Since Teens Unite was founded in 2007 by Debbie Pezzani and Karen Millen OBE it remains the only charity in the UK to provide long-term, ongoing support to 13-24 year olds fighting cancer and other life limiting illnesses. Seven teenagers a day are diagnosed with cancer every day in the UK and Teens Unite now proudly supports over 630 young people.
The charity offers support from the moment a young person is diagnosed, throughout treatment and during remission. Through Teens Unite, they can meet others their age in a similar situation to themselves and gain strength from realising they are not alone in their battle. Teens Unite enables the teenagers and young adults they support to have a fuller life during their cancer journey and they are encouraged to look towards a future beyond cancer through the motivational and confidence building workshops and days out organised by the charity.
See their Website
---

Sabio, winner of the 2015 Avaya Technical Excellence Award, is a customer contact technology specialist focused on delivering exceptional customer service strategies and solutions, partnering with leading organisations such as Avaya, Nuance and Verint. Sabio offers business consulting, systems integration and managed services working with many major organisations across the UK including Argos, Brewin Dolphin, Business Stream, Eurostar, Leeds City Council, Office Depot, Unibet, Yorkshire Building Society and multi-award winning Lebara Mobile.
For additional information see the Sabio Website