Jabra believes that the UC industry must take greater responsibility to help businesses drive up adoption rates
Despite obvious productivity and communication benefits, almost half (44%) of IT professionals say that employees are still reticent to give up established tools over new UC technologies
Tech industry MUST work closer with businesses to help create new incentives for employees to ensure greater adoption of UC technologies
Jabra calls for companies deploying UC to take into account human behaviour and fear of change and think beyond deployment to creative ways of increasing adoption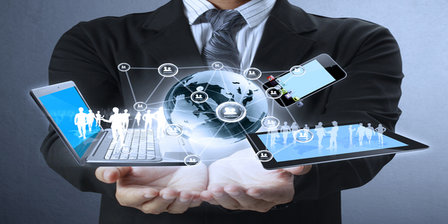 Jabra, a leading manufacturer of intelligent audio solutions, today at the start of UC Expo 2015 in London, asks the industry to take greater responsibility to better help businesses educate and incentivise their employees if we are to redefine the global success of UC deployments. Currently, UC adoption rates are a staggeringly low 10% due to employee reticence to give up their current working patterns and tools. And whilst companies are spending thousands implementing new technologies, employees are still failing to understand how UC can benefit their productivity and efficiency levels on a daily basis.
Jabra believes that education and incentives are crucial but having a companywide adoption plan, with considered input and expertise from key functions of the business, will be the key to a successful implementation and ensure that organisations are seeing actual return on their investment quickly.
A new Jabra business brief published today on UC understanding and adoption cites that: to overcome resistance to UC, vendors must work with their customers to help end-users understand and embrace the transition. Jabra believes that the key to driving up the successful adoption rates will be creating a planning and implementation team that involves company experts from multiple areas of the business including IT, marketing and corporate communications, human resources, training and more. By bringing representatives of these functional areas into the project from the beginning, soliciting their input and expertise throughout rollout and ensuring their support, businesses are more likely to see successful adoption, companywide.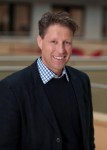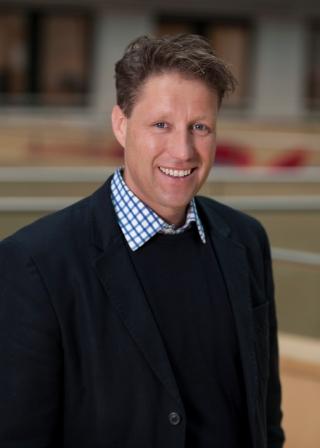 Holger Reisinger, Senior Vice President Marketing, PMM, Alliances, CC&O at Jabra, commented around the findings within this recent business brief:
"It's our job as IT professionals to redefine success as that time when UC technologies are actively enabling new and better ways of communication, collaboration, conversation and concentration – and not just whether the deployment was launched on time or within budget."
He continued: "UC is a key enabler in connecting today's modern knowledge economies. At the same time, these new tools require entirely new behaviours. And, as it has always been the case when introducing new technologies, we need to find ways to ensure that end-users adopt these new tools on their own terms. No matter how beneficial your new technology may be, not everyone will share your passion for it. To generate acceptance you need demonstrate how it benefits people personally and gently steer them toward embracing it."
In the present-day world of technology, UC deployment plans and associated tactics are starting to focus on changing end user behaviours by incorporating new theories and methods from the world of behavioural economics to similarly overcome employee resistance to change. This usually involves using indirect suggestions and positive reinforcement to influence choices, instead of the traditional model of mandating behaviour.
Jabra is working with its' customers to provide real-life examples of some of these new methods, including creating spirited competition between workers to use UC; building online communities to share experiences, ask questions and get advice; and recognising and rewarding workers or departments for embracing new UC technologies.
---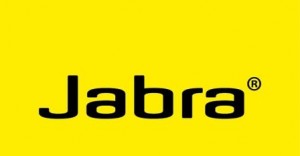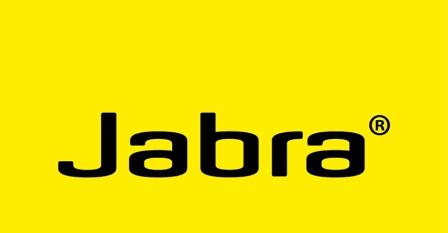 For more information on how to drive up adoption rates, help employees understand the benefits of UC technologies or to read more on Jabra's New Way of Working vision Click Here
For addition information on Jabra view their Company Profile