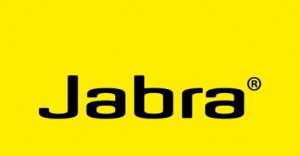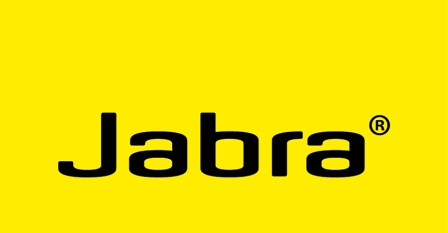 Jabra: If you think your co-workers might look down on you for wearing a headset, think again; headset users are productive people utilising cutting edge technology and understand that headsets are efficient and practical office tools, according to a new worldwide* survey by Jabra and YouGov, focusing on ergonomic assistance and worker benefits in the global office.
Here in the UK, 77 percent of workers favour ergonomics by voting the wireless headset 'in' for its great sound, efficiency and comfort. Any vanity issues are way down the priority list for us.
Advanced technology, better design and simplicity in usage have opened up new possibilities to today's office and mobile workers, changing their perception of wearing a headset. Wearing a headset today means that you are efficient, present and practical with a modern attitude to your work life. In the past, wearing a headset was often stigmatised – but not anymore.
In the 12 countries surveyed, a total of 46 percent of users were offered a headset and use it at work and a full 70 percent of those users feel they look efficient wearing it. This is not just a happy user's perception though, as a whopping 62 percent report catching more calls after switching to a corded headset; a figure that jumps to 75 percent if the respondent switches to a wireless headset.
Of the office workers who participated in the survey who do not use a headset, 68 percent would use one if they could just get one that comfortably fitted their head and 77% would wear a wireless headset. Also, 78% said they would wear a headset if the sound quality was great. The demands of current non-headset users to a future headset are exactly the same to the wishes of actual headset users, who also request wireless, great sound quality and comfort for their next headset.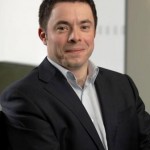 These features have always been the main priorities at Jabra: "Headsets have come a long way since they were first adopted for business use. At Jabra, our designers are acutely aware that not only style but also comfort and ergonomics are important features in making a headset attractive for our users", says Andrew Doyle, Managing Director, Jabra Business Solutions, UK & Ireland.
"This is also one of the reasons why wireless headsets have become so popular throughout the world in recent years. We are pleased to hear that our users find that our products make them feel efficient, especially because all of our research shows that headset users are more productive".
Headsets have come a long way. This is crystalised in some of the points the non-headset users raised in the survey; 50 percent believe that headsets are no longer just for call centre agents or technicians servicing the IT helpdesk, but are also practical and efficient for all office and mobile workers.
"Jabra is clearly an industry leader, aiming to set new standards in ergonomics; creating a world-class audio experience featuring simplicity in design to suit the end-users needs for mobility and efficiency", says Magnus Göransson, Creative Director at Scalae and responsible for the design of the recent Jabra MOTION UC multiuse Bluetooth® headset. "As a consultant design company we've worked with many different types of businesses. For me, Jabra takes the lead because they have the guts to question any 'impossibilities' in the design of every model, be bold and always challenge in order to create the best possible solutions for the end-user".
In November 2012, Jabra, a world leader in audio communication solutions and the international research agency YouGov carried out a worldwide* survey amongst 11,906 office and mobile workers between the ages of 18-69. The purpose of the survey was to chart the real and perceptual differences and attitudes towards headset use in an office environment and the ergonomic focus in these countries.
---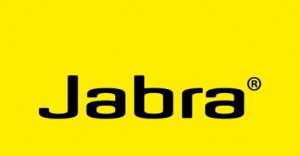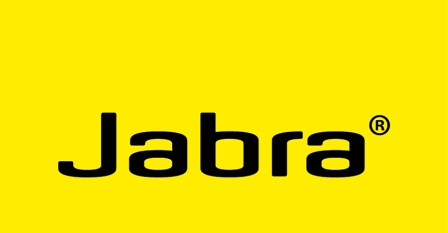 Additional Information
For additional information see the Jabra Company Profile