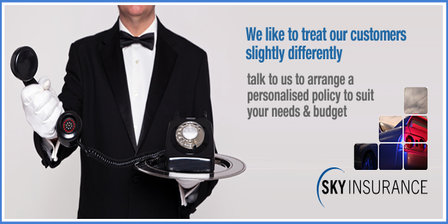 Sky Insurance, the insurance provider for performance and modified car owners, have announced that it has appointed call management experts Callstream to improve the contact centre customer experience. Sky Insurance will rollout Callstream's technology to its 40 agent contact centre in Potters Bar in order to automatically route calls to the most qualified and available agents and to improve customer service.
Sky Insurance specialises in insurance for modified, performance and imported cars as well as discounted premiums for young and provisional drivers and members of car clubs. It differentiates itself on its bespoke policies and superior customer service. Sky Insurance will implement Callstream's TRAC platform, enabling detailed, real-time reporting and dashboards of how its contact centre is performing, both holistically and on an individual agent basis.
Using TRAC will mean better visibility and control of the call centre. With Sky Insurance handling more calls than ever, an upgrade to the current technology was fast becoming crucial. TRAC ensures that calls are routed to the correct agent based on availability and skill set to ensure greater customer service and improved conversion rates.
TRAC will provide Sky Insurance with full inbound and outbound call recording, and business continuity capabilities.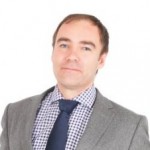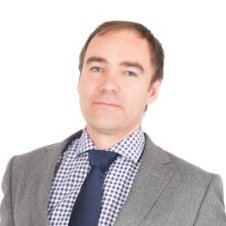 "When customers want insurance policies that are non-standard, they inevitably prefer to talk through their requirements with experienced agents rather than submit online forms or use generic call centres," said David Watson, Director, Sky Insurance. "However while we understand this and offer a well-trained customer service centre, our growth in business has meant that we have run the risk of running out of agent capacity so we have to become smarter at deploying our resources more efficiently."
"We chose Callstream because of its extensive experience in the insurance sector. Moreover, its TRAC platform will allow us to immediately enhance customer service by reducing call times and improving the customer waiting process – vitally important in a business as competitive as ours. TRAC will also collect granular, real-time contact centre performance data for us, which we can use to make long-term improvements to agent efficiency and performance."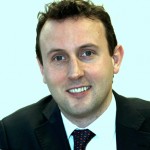 "Sky Insurance is dedicated to providing excellent customer service through its passionate and knowledgeable employees. TRAC will help Sky Insurance to differentiate yet further by helping it to take customer service to the next level," said Mick Crosthwaite, CEO, Callstream. "The technology provides enterprise-level management and reporting, giving call centre managers full visibility of performance in real-time, with no CAPEX costs and all the flexibility and scalability of the cloud."
"We are extremely excited to add Sky Insurance to our client portfolio and to be working with a company with such a strong heritage," he concluded.
---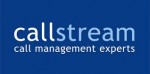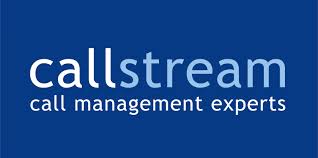 Callstream provides cloud-based call management technology to the UK insurance, travel and retail markets. For 15 years, Callstream has developed and integrated bespoke call management technology with clients' broker, CRM and payment platforms. Clients, including The A & A Group, Fresh Insurance and Open GI, have enjoyed greater insight into customer interactions, leading to improved conversion and retention. Callstream was awarded "Technology Partnership of the Year – Broker" in the Insurance Times Tech Awards 2014.
For additional information see the Callstream Website