Firstsource Create New Jobs at Sunderland, Middlesbrough and Cardiff Contact Centres


Firstsource Solutions, a global provider of customised Business Process Management (BPM) services, is creating up to 500 jobs at their Sunderland, Middlesbrough and Cardiff Contact Centres.
Recruitment for the 200 jobs in the North-East, split evenly between Firstsource's Fountain Court site in Middlesbrough and a second location in Sunderland and 300 jobs in Cardiff has already started for positions, to include, agents, client representatives, management and quality assurance staff.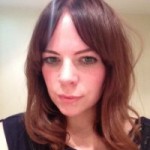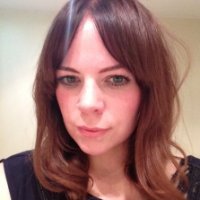 Firstsource Solutions UK HR officer Jennifer Conroy said:
"Firstsource is delighted to be able to continue to bring new employment to the UK at the same time as boosting the level of service we are able to provide to some of Britain's best known companies.
"This is a great opportunity to work for a multi-national organisation committed to providing excellent benefits, staff engagement, training and development and there could also be opportunities to move within the business.
"For the roles we are recruiting, while it is desirable to have contact sales centre experience, it is not essential, so they can appeal to people with a broad range of ages and skillsets. There is also attractive on-target earnings, a good bonus structure and benefits package available."
---
For additional information see the Firstsource Recruitment Website