Parseq's Mark Lonie has won silver in the Customer Experience Champion category at the 2018 UK National Contact Centre Awards, held on Tuesday night in central London.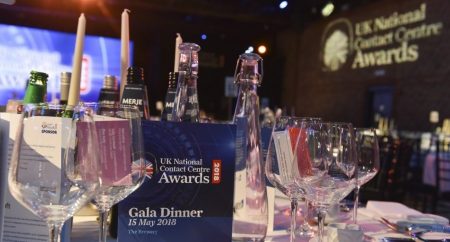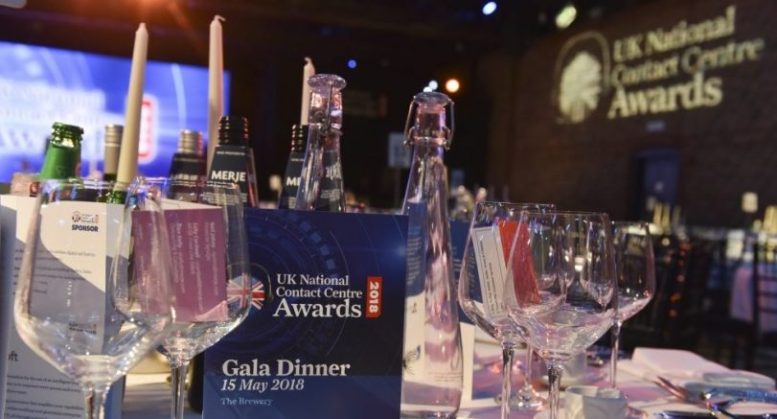 Mark, an operations manager in Parseq's Contact Centre division, was recognised for his success in driving membership engagement for the British Medical Association (BMA) and his exceptional leadership skills.
Since 2016, Parseq has worked with the BMA to deliver the association's 'First Point of Contact' (FPC) service, which enables doctors to access essential support and advice on a range of employment issues.
Based at Parseq's site in Glasgow, Mark led his team of 66 to increase participation in the professional body's member survey by 120 per cent and generated year-on-year cost per contact savings of 15 per cent for the organisation.
Under Mark's leadership, the service has maintained a high net promoter score and a membership satisfaction rating of 97 per cent.
The UK National Contact Centre Awards, now in its 23rd year, celebrate teams and individuals from across the UK contact centre industry that deliver exceptional customer experience on behalf of their partners.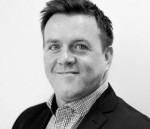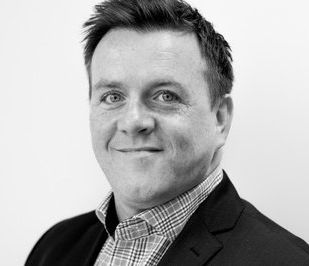 Graham Stein, managing director of Parseq's Contact Centre division, said:
"Mark puts the customer at the heart of everything he does, always treating the BMA's members as his own.
"He's worked to provide a state-of-the art omnichannel service package that is tailored to the BMA's membership, and has been quick to draw on our insight and sector expertise to adapt his customer service offerings to anticipate the BMA's requirements.
"This accolade is a testament to our commitment to providing an exceptional service experience. I look forward to seeing Mark continue to thrive, further developing his relationship with the BMA, unlocking additional efficiencies, and continuing to deliver outstanding service results for their membership.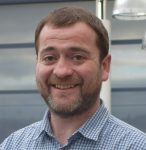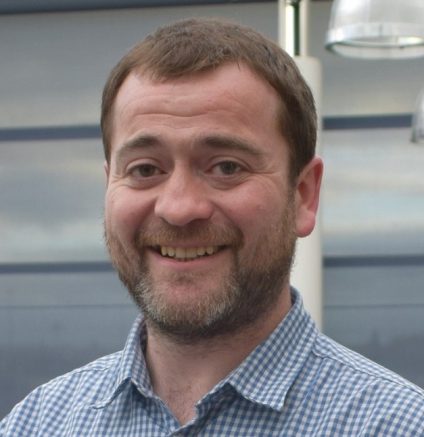 Mark Lonie added:
"Over the last few years we've been able to build a partnership with the BMA based on mutual trust, and a shared commitment to supporting the medical professionals of the BMA.
"A key to our success has been the ability to draw on Parseq's extensive learning and development framework to ensure that my team have access to the skills they need to deliver the service the BMA's members expect.
"I'm proud of what we've been able to achieve, and I look forward to working with colleagues and the BMA to build on this success."
In addition to its advanced contact centre services, which process over 70 million interactions annually, Parseq provides a number of complete business processing services, handling over £15bn in electronic payments and digitising more than 25 million customer correspondences every year.
---

Additional Information
For additional information on Parseq visit their Website