Nick Upton, who works for outsourced customer contact centre Ventrica has won a Gold award at the UK National Contact Centre Awards 2018, picking up the top accolade in the Individual awards category of 'Resource Planning Manager'.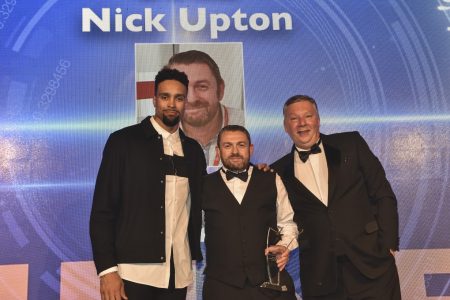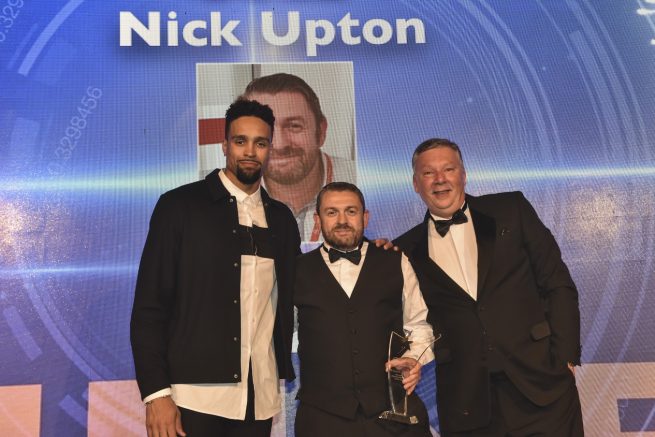 Meanwhile Ventrica's IT Team went home with a Bronze award for the 'Contact Centre Support Team of the Year' category. The ceremony was held on Tuesday night at a glittering awards ceremony at The Brewery in London.
Ventrica's Resource Planning Manager Nick Upton commented on winning the award,
"I am overwhelmed, it is such a massive achievement, especially considering the calibre of who I was up against. To win a Gold Award at such a prestigious nationally recognised event, a gathering of the top performers in the contact centre industry, is something truly amazing and special.
Although it was a personal award for myself, the team we have around Ventrica and the support I get, as well as the fact it is such an amazing environment to work in, makes it an award for Ventrica."
The award was presented to Nick Upton by editor of Contact-Centres.com, Perry Sanger with TV personality and creator of Britain's Got Talent winning street dancers Diversity, Ashley Banjo.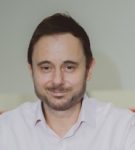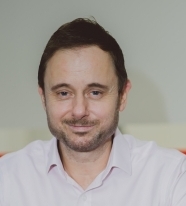 Founder and Managing Director of Ventrica, Dino Forte commented,
"We are so proud of the both Nick and IT Team who together have achieved such a phenomenal amount this year as the company has gone through significant growth and invested heavily in additional technology and infrastructure.
Jointly their work has helped us to support the on-boarding of a number of major new blue chip clients this year that have all experienced remarkable performance levels."
Ventrica's awards and achievements over the last 12 months
Last June Ventrica won 'Best Outsourcing Partnership' for its work with McCarthy & Stone and 'Advisor of the Year' at the South East Contact Centre Awards.
In the same month the company was shortlisted for a record five categories in the European Contact Centre & Customer Service Awards (ECCCSAs) including 'Best Outsourced Contact Centre', 'Best Large Contact Centre', 'Employer of the Year', 'Best Multilingual Contact Centre' and 'Best Outsourcing Partnership'.
In October 2017 the company opened its second 14,000sq ft. site in Southend breaking new ground in contact centre design and creating capacity for up to 800 staff.
In November the company won 'Best Outsourced Contact Centre' in the ECCCSAs and was Highly Recommended in the 'Employer of the Year' category.
---
Additional Information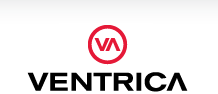 Ventrica is an award-winning, outsourced contact centre business that delivers omni-channel and multi-lingual customer service and telemarketing campaigns for blue chip brands. Continual investment in globally leading technology allows Ventrica to provide a truly omni-channel customer experience that encompasses calls, email management, web chat, and social media into one integrated and unified solution.
The company is headquartered in Southend where it operates from spacious, hi-tech and modern offices, placing significant emphasis on the comfort and well-being of its staff. Ventrica shares the same passion about its customers' business as it does for its own and continually strives for quality and consistency of service delivery.
For additional information on Ventrica visit their Website