Nix the Roadblocks Preventing Magnificent Customer Experiences
Register for Sept. 20-21 global webinars featuring Gartner analyst Bern Elliot to learn how to build successful customer engagement architecture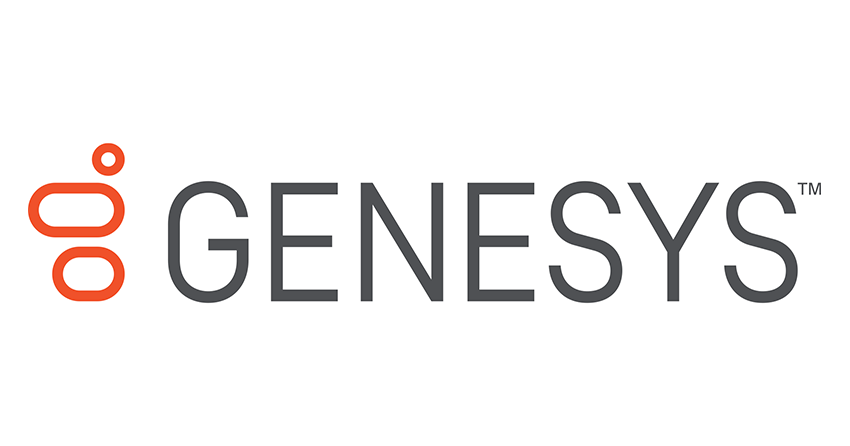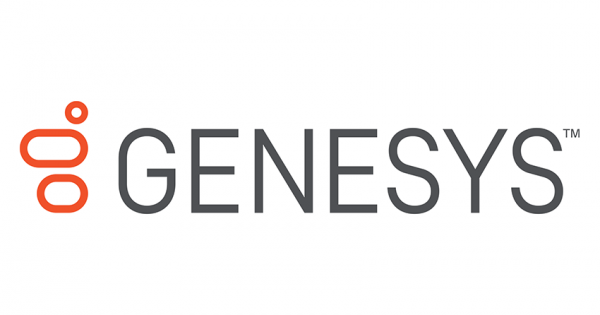 Genesys® ), the global leader in omnichannel customer experience and contact centre solutions, is hosting free, 60-minute global webinars on September 20-21,  to detail how unified customer engagement architecture can support brand differentiation.
Featured analyst Bern Elliot of Gartner will explain why a critical equirement of every successful customer engagement (CX) strategy includes a omnichannel platform connecting interaction channels, your workforce, enterprise applications, and infrastructure.
This webinar outlines how a truly integrated engagement engine is the only proven, sustainable and viable option for organisations that recognise superior customer experiences as a strategic asset.
Consumers expect a true and consistent omnichannel experience, free of disconnected technology roadblocks that lead to poor customer experiences and negatively impact Net Promoter Score® (NPS®).
Every customer interaction needs to be managed in the context of the customer's journey, and this webinar explains the right vision and technology that will help your company architect the ideal CX solution. Join the discussion to understand the best ways to manage customer lifecycles through "connected moments" that engage both the customer and the employee, yielding tremendous outcomes.
Who:   Participants in the webinar include:
– Bern Elliot, vice president and distinguished analyst, Gartner
– Stefan Captijn, senior director of product marketing, Genesys
Why:   Join this webinar to learn:
– How to leverage contextual data, orchestrate your customer journeys and deliver personalised omnichannel customer experiences.
– Strategies to help migrate your operations now without disrupting day-to-day business and current customer interactions.
– How to avoid customer experience roadblocks and a low NPS with engagement technology.
When: Thursday, Sept. 21 — 60 minutes
Europe, Middle East & Africa: 2 p.m. BST / 3 p.m. CEST
Asia-Pacific: 11 a.m. SGT / 1 p.m. AEST
How:   Register now to attend this live webinar and/or receive a post-event recording.

---
Additional Information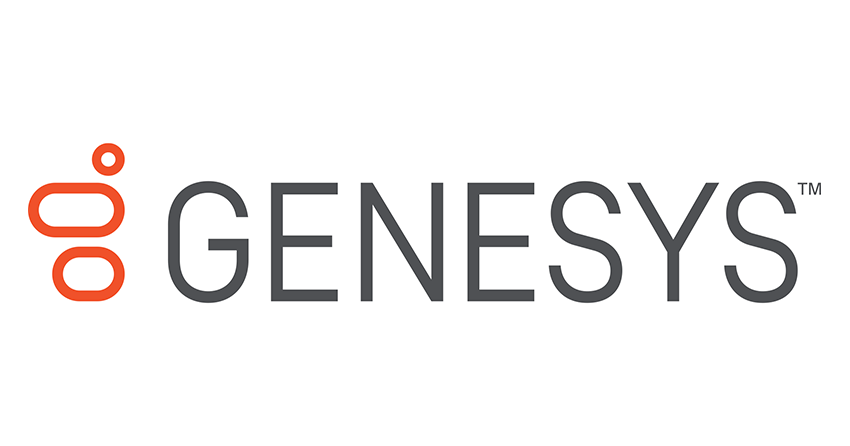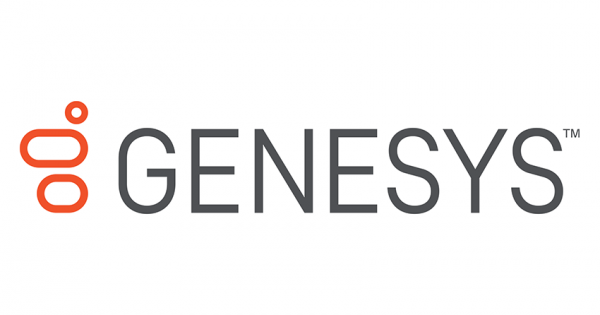 Genesys® powers more than 25 billion of the world's best customer experiences each year. Our success comes from connecting employee and customer conversations on any channel, every day. Over 10,000 companies in more than 100 countries trust our #1 customer experience platform to drive great business outcomes and create lasting relationships. Combining the best of technology and human ingenuity, we build solutions that mirror natural communication and work the way you think. Our industry-leading solutions foster true omnichannel engagement because they perform equally well across channels, on-premise and in the cloud. Experience communication as it should be: fluid, instinctive and profoundly empowering.
For additional information on Genesys visit their Website or view their Company Profile
* Net Promoter, NPS, and Net Promoter Score are trademarks of Satmetrix Systems, Inc., Bain & Company, and Fred Reichheld.