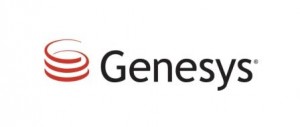 Genesys have announced the availability of the latest version of the Customer Experience Platform with a complete redesign of the platform user experience (UX) – unveiling a new user interface paradigm for the contact centre industry.
With the enhanced Genesys user experience contact centre management can now instantly access and act on relevant information to enable real-time decision-making and control over the customer experience. The new interfaces are built to deliver a role-based and intuitive business user experience that remains consistent across the Genesys platform, and are portable across a myriad of wearable and other leading-edge technologies like smart watches and Google Glass.
Real-Time Decision-Making to Improve the Customer Experience
The redesigned interfaces and workflows set a new standard for contact center and customer experience leaders as they look for new ways to effectively manage the customer journey. Beyond these workflow improvements, the new UX also reduces the administrative costs of managing contact center operations.
Taking a simplified yet sophisticated design approach – the new interfaces and workflows were built on seven key user experience imperatives, which include:
Consistent user-interface framework across all Genesys products
Focus on the tasks the user needs to perform in a workflow
Re-engineering highly used workflows to improve usability
Clear and meaningful display of information based on the user role
Easily shareable and actionable analytics to drive business performance
Usability with little to no formal training required
Single sign-on capability with role-based access
Customer Service Management Tools Haven't Kept Pace
Traditional contact centre management tools have not kept pace with the needs of today's customer experience market leaders, largely because information isn't readily available in real-time and is difficult to access. Additionally, traditional management tools require specialised training, frequent intervention of IT staff to make changes, and are limited to proprietary systems and hardware. As a result, the real-time decision-making required to manage the customer journey and drive key business outcomes is compromised. Today, companies are looking for new ways to apply business intelligence and big data to optimise the customer experience. With the latest version of the Genesys Customer Experience Platform, organizations have access to the right information for the right users at the right time to drive the right business outcomes.
Redesigned Interfaces Across the Genesys Customer Experience Platform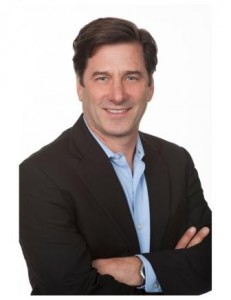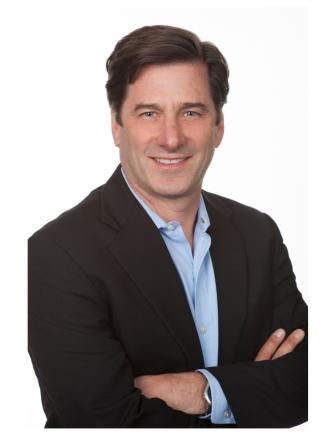 "The new Genesys user experience is the culmination of a collaborative process that included customer feedback and market research to deliver Genesys customers the best possible user experience available anywhere," said Paul Segre, President and CEO, Genesys. "The new user experience will fundamentally transform how organizations of all sizes manage the customer experience."
For additional information see Genesys' Company Profile