Genesys Announces 2015 Customer Innovation Awards Winners; Yielding amazing results, industry award winners exemplify excellence and innovation in delivering world-class customer experience

Genesys , the market leader in omnichannel customer experience (CX) and contact centre solutions, announced the winners of the 10th annual Customer Innovation Awards at its industry leading CX event G-Force 2015 in Miami.
The six winners were chosen for their excellence, innovation and results in delivering world-class customer experience using the Genesys Customer Experience Platform. The regional winners are: Kaiser Permanente, for North America; RAKBANK, Europe; Telefônica | Vivo, Latin America; and Tata Sky, Asia Pacific.
Global winners are multinational retailer Marks & Spencer for "Most Innovative Global Customer" and food delivery service Plated for "Most Innovative Cloud Customer."
Innovation Award Winners Share a Commitment to Customer Experience
Winners of the Genesys Customer Innovation Awards were chosen on the following criteria: their impact on customer experience, impact on business and customer engagement, as well as their use of Genesys solutions in innovative ways to yield amazing results. The recognition comes at a critical time when organisations worldwide are realising the impact of customer experience on business performance, which was underscored in recent research by the Economist Intelligence Unit. Additionally, according to Gartner, nine in 10 companies plan to compete primarily on the basis of the customer experience by 2016.
Global Winners Differentiate through Customer Experience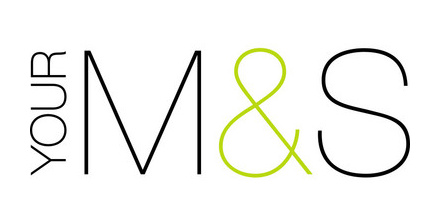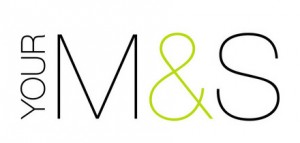 London-based multinational retailer Marks & Spencer needed an omnichannel strategy to serve both digital channels and its more than 1,250 retail outlets, and embarked on the largest retail transformation in Europe.
Now, with Genesys solutions in place, Marks & Spencer's digital channels were connected in time for the peak holiday season, and with visibility into non-contact centre interactions agents can handle inquiries quickly and deliver a completely seamless omnichannel customer experience. With web chat, M&S saw its revenue skyrocket in the first four months.
For New York City-based Plated, a cloud contact centre solution was critical to support its explosive growth as an innovative food delivery service that makes it easy for customers to create healthy, chef-designed recipes at home. Appearance on ABC's "Shark Tank" television show brought new customers, but the company was struggling to scale contact centre operations, following its prime time TV popularity. By integrating Genesys cloud solutions with its existing Zendesk platform, Plated gained new insight into call volume and staffing needs, while creating efficiencies that led to both happy agents and happy customers.
Winners of the Genesys Customer Innovation Awards were announced and recognised on stage at G-Force 2015, held Oct. 26-28 in Miami. The winners are members in the Genesys Customer Advocacy Program (GCAP), which helps Genesys customers worldwide promote, share and collaborate on the success of their customer experience and contact centre transformation initiatives.
---
Additional Information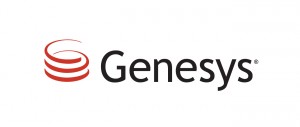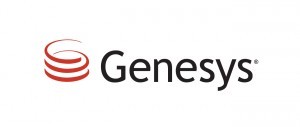 Genesys is the market leader in omnichannel customer experience (CX) and contact centre solutions in the cloud and on-premises. We help brands of all sizes make great CX great business. The Genesys Customer Experience Platform powers optimal customer journeys consistently across all touchpoints, channels and interactions to turn customers into brand advocates. Genesys is trusted by over 4,500 customers in 80 countries to orchestrate more than 100 million digital and voice interactions each day
For additional information visit the Genesys Website or view their Company Profile