Genesys and Vodafone Germany Present Case Study on the Business Benefits of Adopting an Omnichannel Customer Engagement Strategy


Register now for global webinars on 7th and 8th December to learn how leading telecommunications provider improved its Net Promoter Score
Genesys is hosting live global webinars on the 7th and 8th of December to highlight a real-world case study on how a single platform can successfully support omnichannel customer engagement across all digital and voice channels including mobile, web, social, self-service and video.
Presenting an insider view of his own company's experience in adopting a single customer experience (CX) platform is Jörg Knoop, Head of Contact Centre and Telesales Capabilities for Vodafone Germany. A recent winner of the Genesys 2016 Customer Innovation Awards, Vodafone was highlighted as "The CX Innovator" for having the "best omnichannel customer success story."
What: Omnichannel Customer Engagement: From Vision to Results
The Vodafone Success Story
As one of Germany's largest telecommunications providers, Vodafone has more than 8,000 agents handling more than 18 million monthly interactions across multiple channels. They previously had multiple legacy systems for voice and siloed infrastructure for digital channels, leading to fragmented experiences for both agents and customers. Vodafone has implemented the Genesys Customer Experience Platform to support end-to-end personalised journey management and deliver a differentiated customer experience.
When: Europe: Thursday, December 8, 3 PM GMT
Who: Jörg Knoop, Head of Contact Centre and Telesales Capabilities, Vodafone GmbH
Lisa Abbott, Senior Director of Product Marketing, Genesys
Why: Attend this webinar to:
• Learn about the strategy and steps Vodafone took to transform their people, processes and technology to deliver personalised customer experience.
• Understand how Vodafone uses omnichannel orchestration to steer customers to the right agent with the right skills to ensure a seamless, low-effort experience.
• Hear how Vodafone achieved a turnaround in its Net Promoter Score® (NPS®) for all digital channels and voice.
---
Additional Information
To register to attend this webinar Click Here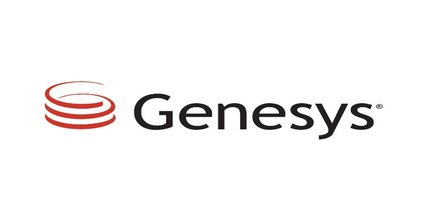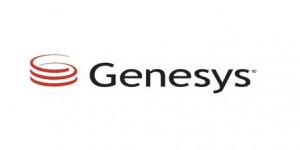 Genesys, the world's #1 Customer Experience Platform, empowers companies to create effortless omnichannel customer experiences, journeys, and relationships. For more than 25 years, we have put the customer at the centre of all we do and passionately believe that great customer engagement drives great business outcomes. Genesys is trusted by over 4,700 customers in 120 countries to orchestrate over 25 billion contact centre interactions per year in the cloud and on-premises.
For more information on Genesys visit their Website or view their Company Profile