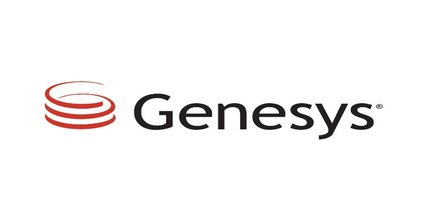 Genesys Accelerates Omnichannel Self-Service Capabilities with SpeechStorm Acquisition; Leading provider of self-service solutions adds market-ready mobile, web and IVR self-service applications to Genesys Customer Experience Platform
Genesys have announced the acquisition of SpeechStorm, a leading provider of self-service applications for mobile, web and interactive voice recognition (IVR) channels. The Northern Ireland-based company has been a Genesys partner since 2010 and operates offices in the United Kingdom, Spain and the United States.
With this acquisition, Genesys brings additional omnichannel self-service capabilities to the Genesys Customer Experience Platform enhancing the company's market-leading Self-Service IVR and Web Engagement solutions, merging self-service and agent assistance to deliver highly personalised customer experiences. Customers can now create a single self-service application and make it available simultaneously across multiple customer touchpoints, including mobile, web and traditional voice IVR environments.
With omnichannel self-service solutions, consumers can engage with companies through either voice or digital channels and seamlessly transition to assisted service when required, providing the agent with the full context and history of the interaction to deliver personalised and efficient service. With the SpeechStorm acquisition, Genesys customers will have access to a catalog of more than 70 pre-built, rapidly deployable self-service applications optimised for common self-service needs by industry including, for example, bill payment and change of address. As a result, these new capabilities can help customers bring to market self-service applications in a fraction of the time and with dramatically less effort than traditional development approaches.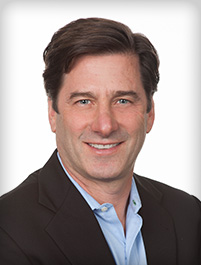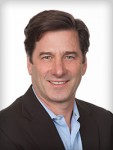 "As our customers embrace the challenge of personalising the customer experience and managing customer journeys, self-service solutions are the first places they need to examine in making that transformation," said Paul Segre, Chief Executive Officer.
"With the addition of SpeechStorm, we're setting a new standard for both how companies create omnichannel self-service applications and design highly personalised journeys across touchpoints and channels to deliver an exceptional customer experience."
---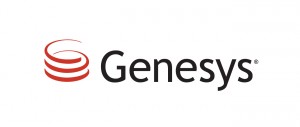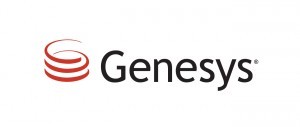 Additional Information

For additional information visit the Genesys Website or view their Company Profile or
Visit the SpeechStorm Website