BT Consumer and Genesys Win Silver Innovation in Customer Service Award at the 2016 European Contact Centre & Customer Service Awards

Award recognises effectiveness of joint customer experience transformation programme
Genesys,  the market leader in omnichannel customer experience and contact centre solutions, today announced that BT Consumer has been awarded the Silver 'Innovation in Customer Service' award at the 2016 European Contact Centre & Customer Service Awards (ECCCSA) for its customer experience transformation programme with Genesys.
Designed to celebrate Europe's best customer service providers, Genesys and BT Consumer were recognised for their partnership to implement BT's 'customer first' strategy by transforming its customer experience systems and processes, and increasing its use of digital channels like webchat.
Genesys and BT Consumer were chosen based on a written submission and a presentation to the judging panel of industry experts. To win, Genesys and BT Consumer demonstrated that the combination of Genesys Skills-based Routing, Intelligent Workload Distribution and the Omnichannel Engagement Centre solutions increased customer satisfaction by providing faster, more effective issue resolution and new contact channels.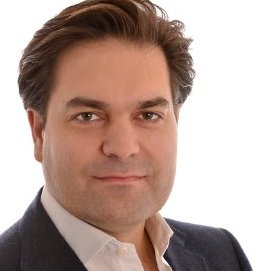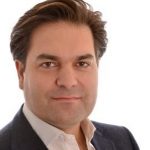 Teon Rosandic, Vice President, UK and Ireland at Genesys, said:
"BT has successfully transformed its customer experience with the Genesys CX platform to ensure customers can get fast issue resolution however they wish to get in touch.
Recognition in the ECCCSAs is testament to the strength of our partnership and shared focus on delivering the best possible experience for BT Consumers' customers."
The ECCCSA awards ceremony was held at the Hilton Park Lane Hotel in London on 21 November 2016.
---
Additional Information
For additional information on the ECCSA award categories and process Click Here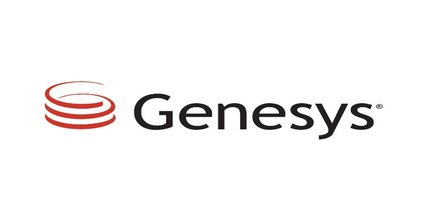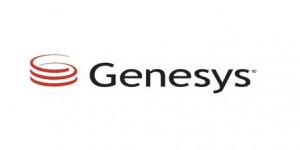 Genesys, the world's #1 Customer Experience Platform, empowers companies to create effortless omnichannel customer experiences, journeys, and relationships. For more than 25 years, we have put the customer at the centre of all we do and passionately believe that great customer engagement drives great business outcomes. Genesys is trusted by over 4,700 customers in 120 countries to orchestrate over 25 billion contact centre interactions per year in the cloud and on-premises.
For additional information on Genesys visit their Website or view their Company Profile