UK insurance contact centres see rise in email volumes with 94% of UK insurers expect to implement web chat by 2020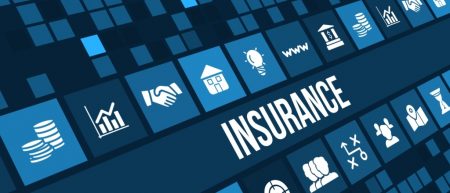 A new research report, "UK Contact Centre Vertical Markets: Insurance", finds that UK insurance companies expect to make significant investments in AI-enabled web chat, automated customer identification and interaction analytics technology within the next two years.
A major survey of over 200 UK contact centres shows that insurance operations expect their use of web chat to grow from 44% today to 94% by the beginning of 2020. The use of interaction analytics is expected to rise to 43%, as is automated speech recognition, with much of the latter being used to reduce fraud and the time required to take phone customers through security.
In 2012, only 7% of inbound interactions with insurers were through email, but this has risen sharply to over 15% today.
Due in part to increased automation, the sector will see a drop in contact centre employment of around 5,500 jobs by 2020.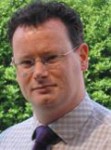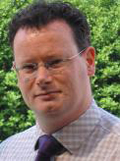 The report's author, Steve Morrell, Principal Analyst at ContactBabel, stated:
"With average call lengths in UK insurance contact centres having risen by over 60% since 2010, the industry has embraced the opportunities that digital channels can bring, especially in terms of automating simpler interactions.
"AI-enabled web chat can handle a large proportion of straightforward customer requests, while automating the customer identity process will shorten call times and reduces fraud. The insurance sector has also seen very significant rises in the average time taken to answer calls, as well as the length of calls.
The significant growth in digital activity, particularly email, shows that insurers are understanding how their customers wish to contact them, while managing the cost of service."
---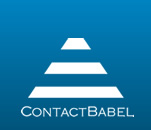 Additional Information
"UK Contact Centre Vertical Markets: Insurance" is downloadable free of charge by Clicking Here
The report contains benchmarking statistics; sector size, structure and growth; technology usage and investment; salaries, attrition and absence; and the effect of Brexit and digital channels.
Founded in 2000, ContactBabel is a UK-based analyst firm, focusing on the UK and US contact centre and customer experience industries.
For additional information on ContactBabel visit their Website or view their Company Profile