Answer4u the Nottingham based contact centre outsource company is on the up after increasing its revenue growth and topping the UK's Trustpilot business review list.
Answer4u, which is a Nottingham born business that provides a range of outsourced call centre services for organisations 24/7 356 days a year, is the brainchild of husband and wife team, Mark and Sarah Menhennet.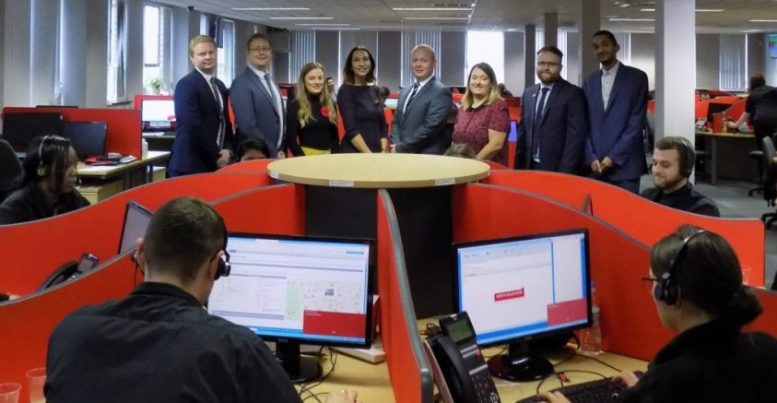 Using their extensive industry knowledge, they identified a gap in the market for around the clock call centre services for businesses and decided to set up the company in 2004.
Since then, Mark and Sarah haven't looked back – Answer4u achieved revenue growth of 18.75% for the period 2016-18, with staffing levels growing at a similar rate (16.5%) as the business sets its sights on further expansion.
As a result of the continued growth and success, the firm also recently became the number one call answering service provider in the UK on the widely respected Trustpilot – a dedicated online business review website.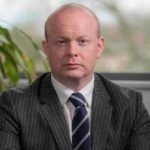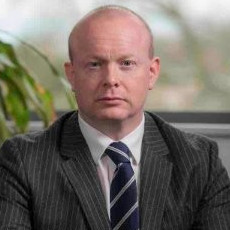 Stuart Wilson, general manager at Answer4u, said: "
Our recent success has only been made possible by our great people – the performance of our business depends entirely on them. Without our hard-working and dedicated staff – who ensure our clients receive first-class customer service every single day – these kind of results just wouldn't be achievable.
"The increase in revenue and expansion of the business is supported by investment and development in our technical capabilities and infrastructure enabling us to work more efficiently and ultimately deliver more value to our clients."
Answer4u currently provides a range of business support services to organisations across the UK from sole traders to SMEs and multinational businesses who have a need to maintain constant levels of customer service.
Answer4u acts as a crucial support service for many firms that experience high levels of seasonal demand alongside those that have a constant need to ensure their customers receive high levels of service around the clock.
Danielle Conroy, customer service manager at Answer4u, added: "
As a team, we're extremely proud of our recent achievements. It is testimony to the level of care and service that we aim to deliver. So far this year, we've handled over 300,000,000 seconds of calls – that's an increase of over 20% from 2016's performance, it's crucial we maintain our high levels of service and standards with each and every call."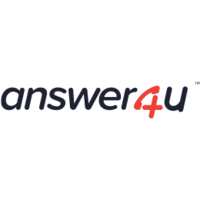 Photograph Caption:
(L to R) Richard Chapman (Account Manager), David Chapman (Customer Service Director), Charlotte Menhennet (Sales Manager),  Sally-Ann O'Neill (Head of Call Centre Operations), Stuart Wilson (General Manager),  Danielle Conroy (Customer Services Manager), Adam Woodhall (Account Manager), Dwight Saunders-Osbourne (Account Manager)
For more information on Answer4u visit their Website