Innovate Loan Servicing Selects CallMiner Speech Analytics to Improve Contact Centre Efficiency and Collector Effectiveness
– 100% monitoring of contact centre calls also increases compliance coverage
C

allMiner, the leading platform provider of award-winning speech and customer engagement analytics, announced that Innovate Loan Servicing has implemented CallMiner Eureka as its speech analytics platform to drive efficiency within its contact centre and improve its collector effectiveness.
Innovate Loan Servicing acquires and services portfolios of subprime auto contracts for both themselves and for customers with a focus on providing personalized loan servicing attention for a smooth transition to their platform. In order to uphold their reputation for quality service, Innovate began searching for a speech analytics solution to monitor their contact centre for compliance issues to ensure they were doing the right thing for their clients and customers.
Once discussions started with CallMiner, Innovate discovered that speech analytics use cases went well beyond compliance and could provide significant return on investment in contact centre efficiency and collector effectiveness.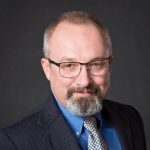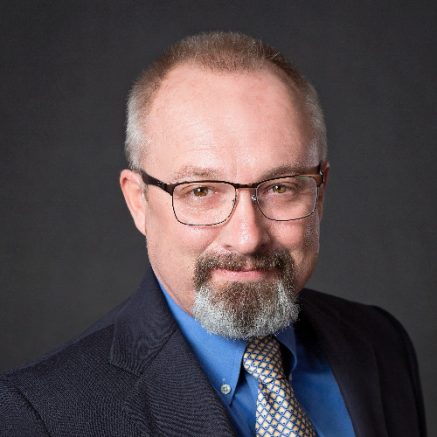 Tom Schwartz, Chief Risk and Information Officer for Innovate Loan Servicing said,
"The CallMiner Test Drive process is a very effective tool to help you understand where you are in terms of efficiency and demonstrate the power and usability of the solution,"
"In a matter of weeks, we were able to go from initial discussions to preliminary results with the data being quickly configured to start talking about potential use cases and ROI calculations."
Innovate is implementing the Eureka Analyse and Coach modules, both powered by the CallMiner Eureka analytics platform. Analyse will provide post-contact call scoring with compliance monitoring and Coach will provide customized supervisor and agent dashboards with targeted coaching to improve agent efficiency and effectiveness.
"We looked at a number of solutions that were technically sophisticated, but none of them had the ease of use and configuration flexibility of CallMiner Eureka," Schwartz added.
Innovate will kick off their speech analytics program with a 6-month roadmap that includes established goals and ROI targets based off of use cases they developed using the Eureka Playbooks and resources from the CallMiner user community, Engagement Optimization.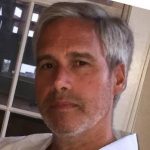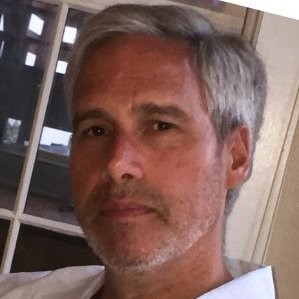 Paul Bernard, CallMiner President and CEO said,
"We are thrilled that Innovate Auto Finance recognized the emphasis we place on speed to value in implementing a speech analytics program and collaboration in developing ROI targets,"
"We look forward to supporting Innovate Auto's success in improving their contact center efficiency and collections effectiveness, all while increasing their compliance monitoring coverage."
---
 Additional Information

Founded in 2009, Innovate Loan Servicing (commonly known as Innovate Auto Finance) provides liquidity solutions to both franchised and independent dealers, as well as finance companies, through bulk portfolio acquisitions. The Innovate Companies, which include Loan Portfolio Servicing and Caprock Remarketing, provide servicing, back-up servicing and custodial services for loan, lease and consumer finance portfolios.
For additional information about Innovate Loan Servicing visit their Website

CallMiner empowers organizations of any size to extract and take action on intelligence from customer interactions for improving customer experience, sales, marketing, and compliance, as well as contact centre agent and customer engagement centre performance.
Highlighted by multiple customer achievement awards, including eight Speech Technology implementation awards in the past six years, CallMiner was recently named a leader in the industry analyst report Forrester New Wave: AI-Fueled Speech Analytics Solutions, Q2 2018.
For additional information on CallMiner visit their Website or view their Company Profile