Event: Stay Ahead of the Contact Centre Game
We're all customers aren't we? And as such we know how frustrating a poor customer experience can be. If like us, you exist to make customer experience brilliant for your customers then why not join Sabio on 21st November at the Corinthian in Glasgow.
We're Sabio and we'll help you to keep your customers ahead of the experience game. Our people and expertise help clients to harness the latest technology, knowledge and information to improve every customer interaction. Voice and digital.
Date: Wednesday 21st November 2018
Venue: The Corinthian, 191 Ingram St, Glasgow G1 1DA
1.30pm  – Registration opens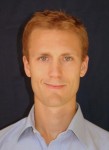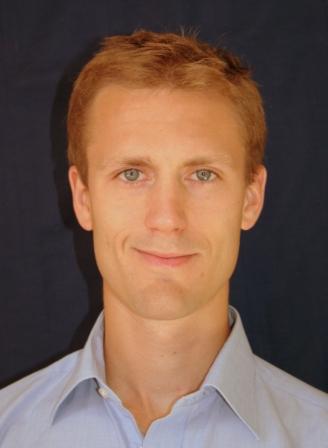 2.00pm  – Staying Ahead of the Game
Stuart Dorman, Chief Innovation Officer, Sabio
This session will focus on the critical role that intelligent design needs to play to remove friction and deliver the experiences that really work for your customers.
And how to integrate transformational technologies such as AI.

2.30pm  – Mapping the CX Journey
Matt Dyer, Head of Digital Solutions, Sabio
A practical session that reviews real life scenarios and demonstrates how technology can assist both the customer and the agent to successfully complete journeys.
3.00pm – Short Break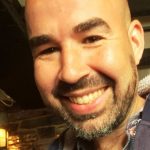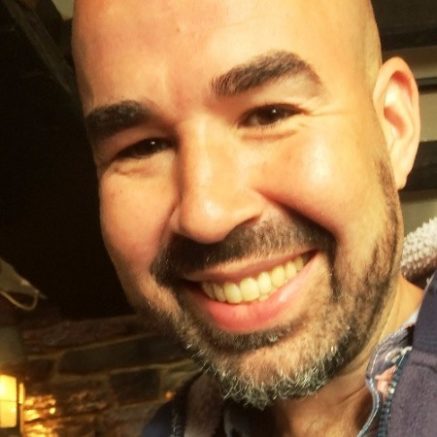 3.30pm  – Listen, analyse and act: exceeding customer expectations through analytics
Alistair Mearns, Solutions Consultant CCXP, Verint
Do you understand the demands and expectations of today's empowered customers?
Are you able to get a connected view of your customers' interactions across multiple touch points? Can you gain insight from their behaviour, interactions and feedback? In a competitive world where price and product is no longer a differentiator, you need to be finding ways to exceed your customers' high expectations. Find out how analytics can help deliver the insight needed to help simplify, modernise, automate and improve your customers' experiences and overall satisfaction.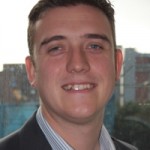 4.00pm – The fastest ways to improve your contact centre Net Promoter Score
Simon Thorpe, Director, Bright UK
Sharing Bright's unique insight from benchmarking thousands of customer contact operations and surveying millions of customers annually on the quickest and most effective ways of improving your NPS.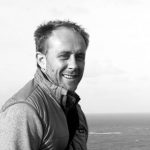 4.30pm  – User centred Transformation
Alex Barker, Head of User Experience, Edo
Highlighting the concept of empathy in the design of products or services to understand your customer's minds and provide them with a brilliant experience.
5.00pm – Drinks and canapes
mental health professional will provide you with tools to make your recovery simpler and easier to maintain."
---
 Additional Information

To register for this event Click Here
For additional information about Sabio visit their Website 0r view their Company Profile