New research reveals impact of poor customer service – Five9 study of over 1,000 consumers sheds light on CX trends
With consumer confidence in the UK jumping by seven points – the most in eight years –  consumers are looking for good news and have found it in the form of the UK's COVID-19 vaccination programme getting underway. But businesses can provide happiness for consumers in other ways too – by offering great customer experiences and making processes simple and quick.

The essence of this is to provide customers with the answers and information they need at all times. Contact centres and customer service representatives lie at the heart of increasing customer satisfaction, and, as we move in and out of lockdown, they have often been the front door to welcoming customers when physical stores have been shut.
Driving customer loyalty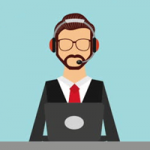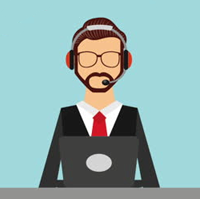 Failure to focus on customer service, especially during this period, has a clear impact on brand loyalty.  A recent study carried out by Five9 which analyses the impact of the COVID-19 pandemic and its effect on consumers, found that 61% of respondents said they are unlikely to continue shopping with a brand based on poor customer service. Meanwhile, a quarter of respondents (26%) said their contact centre experience over the past 10 months was worse than it had been before.
Among the respondents, 79% said they are likely to continue shopping online post-pandemic and a poor customer experience can have a very negative impact on a consumer's relationship with a business. 61% said they are unlikely to continue doing business with a company where they had a negative customer experience.
Whilst many have predicted the demise of the phone or voice channel of customer service, over half (56%) still choose to contact businesses via the phone. Email is the second preferred channel (15%), followed by online chat (11%). Options are in abundance for today's digital consumers, and these results prove that businesses must provide consumers with appropriate channels when they are reaching out to contact centres in order to provide a fast and reliable service.
38% have stated they don't mind waiting longer in the contact centre if their issues are resolved first time and the factor which makes the best customer experience is when the agent gets the answer right, even if it takes more time. However, respondents representing Gen Z feel that speed is more important, as having a representative that can answer a question quickly is the top factor. Baby Boomers were split, as they rated both of these factors equally important.
Good customer service for long term success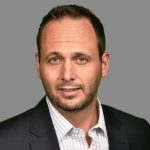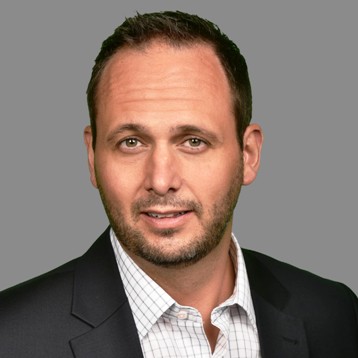 Brian Atkinson, GM & VP EMEA at Five9, said,
"It is important for contact centres to have the right tools in place to support their agents, especially as businesses have indicated that they will continue with a work-from-home or hybrid model,"
"Customer experience is crucial to the long-term success of every business, a vital avenue for increasing loyalty, brand recognition and spend. Never has this been truer than now. As the COVID-19 pandemic continues to cause business disruption, customers need exceptional service more than ever before – support which can provide solutions quickly and effectively. Fortunately, technology is on hand to help remove roadblocks and deliver a seamless experience across different channels, all while delivering a more human connection.
"The pandemic isn't over, the UK could potentially face more lockdowns in 2021 and consumers are not going to be out and about at the shops like usual, leaving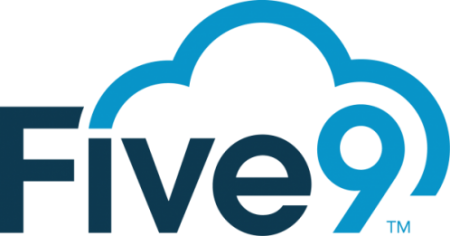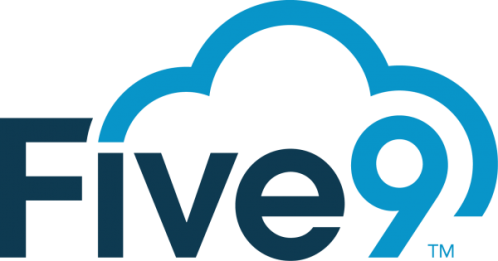 Five9 is an industry-leading provider of cloud contact centre solutions, bringing the power of cloud innovation to more than 2,000 customers worldwide and facilitating more than six billion customer engagements annually. The Five9 Intelligent Cloud Contact Centre provides digital engagement, analytics, workflow automation, workforce otimisation, and practical AI to create more human customer experiences, to engage and empower agents, and deliver tangible business results. Designed to be reliable, secure, compliant, and scalable, the Five9 platform helps contact centres increase productivity, be agile, boost revenue, and create customer trust and loyalty.
For additional information on Five9 visit their Website
About the research
The study was developed by Five9 in partnership with Zogby Analytics and was conducted in October 2020. Over 1,000 survey respondents were prompted to base their responses on how their attitudes changed, and the impact of the COVID-19 pandemic.