Landmark study into the growing need for omni-channel contact centre strategies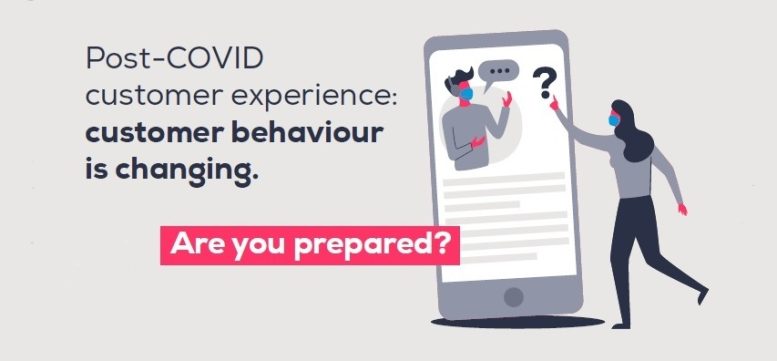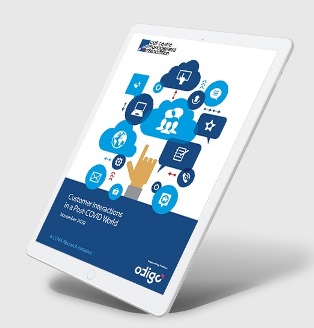 Prior to COVID, digital interactions were already establishing a foothold as an alternative to voice. However, since the pandemic there has been a surge in the use of digital. This was in part down to increases in customer demand but also constraints on offline availability as physical premises closed and contact centres migrated advisors to work remotely. At the same time average handling time increased as both customers and colleagues dealt with the challenges that the coronavirus brought.
Voice is here to stay. Customers will always prefer the telephone channel for time-sensitive and complex interactions. What is clear however is that customers want alternatives.
In this report we have explored who customers are interacting with and why; serving vulnerable customers; the need for businesses to provide true omni-channel and self-serve options, noting that the best approach for customers and contact centres varies by sector and by customer journey.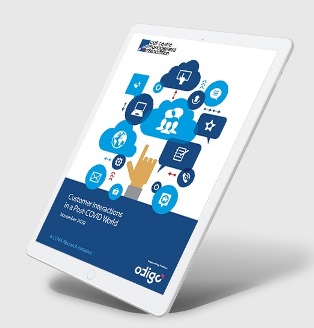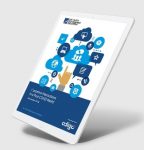 The research, supported by Odigo, uncovered five discoveries for contact centre leaders. To download the report to learn more Click Here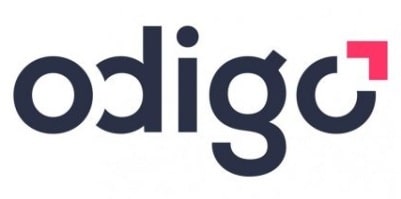 Odigo helps large organisations connect with individuals through world-class, cloud-based contact centre solutions. Its cutting-edge proprietary technologies enable a seamless and efficient omnichannel experience for its customers, and a satisfying and engaging experience for service agents. Odigo serves more than 400,000 agents and business users globally. With a 35-year history of industry firsts, Odigo has more than 250 clients around the world.
For additional information on Odigo view their Company Profile