9 reasons to move to the cloud contact centre – Discover the many benefits of the cloud for contact centres from a new eBook from Five9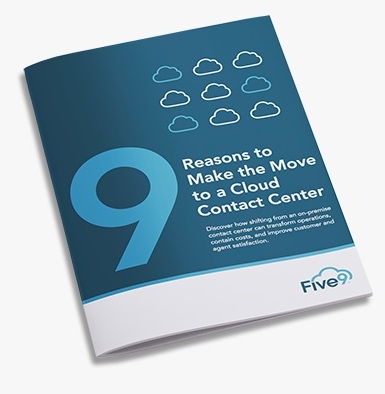 The cloud is no longer the future, but the new normal. Companies, big and small, rely on the cloud to make operations cheaper, practical and more efficient.
With speed of deployment, cost-efficiencies, and easy scaling high on the executive agenda, it's becoming obvious why everyone is thinking "the cloud-way or the highway".
Among the many benefits of moving to a cloud Contact Centre, here's our top 3!
–  Improves customer experiences and satisfaction
–  Immediately boosts your agent's productivity by 300%
–  Unlocks the full potential of your contact centre and CRM solutions
Discover how shifting from an on-premise contact centre can transform operations, contain costs, and improve customer and agent satisfaction

To download the eBook 'Reasons to Make the Move to a Cloud Contact Centre'Click Here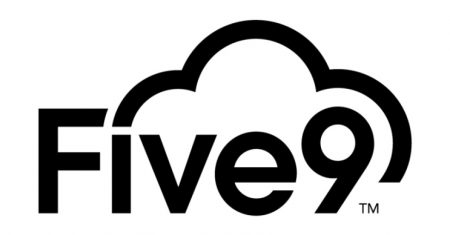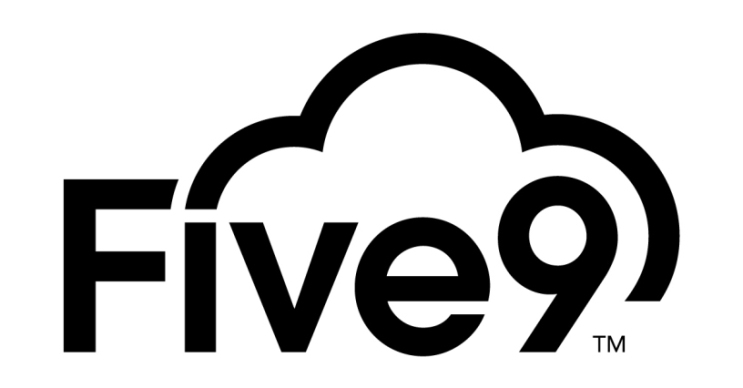 Five9 is an industry-leading provider of cloud contact centre solutions, bringing the power of cloud innovation to more than 2,000 customers worldwide and facilitating more than six billion call minutes annually. The Five9 Intelligent Cloud Contact Centre provides digital engagement, analytics, workflow automation, workforce optimization, and practical AI to create more human customer experiences, to engage and empower agents, and deliver tangible business results. Designed to be reliable, secure, compliant, and scalable, the Five9 platform helps contact centers increase productivity, be agile, boost revenue, and create customer trust and loyalty.
For additional information on Five9 visit their Website