CCMA's Evolution of the Contact Centre research raises important questions for contact centre leaders
The CCMA (Call Centre Management Association) today released Part 2 of its Evolution of the Contact Centre research initiative with Puzzel, a leading Contact Centre as a Service (CCaaS) provider. The research programme explores the rapid and profound changes underway across contact centres large and small.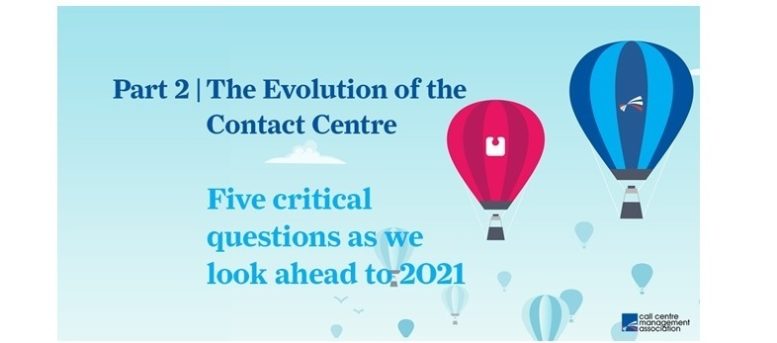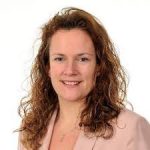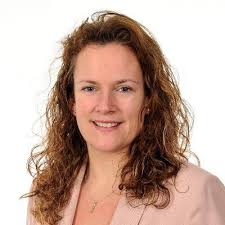 CCMA CEO, Leigh Hopwood, explains,
"The contact centre industry was thrown a real curve ball earlier this year and it successfully responded to the challenges it faced," "In this second wave of research into how contact centre operations are evolving it is encouraging to discover that contact centre leaders are now well and truly back in the driving seat and are considering key strategies for the new year."
This is the second in a series of research reports exploring the future of the contact centre. The first wave was published in August 2020 and explored how contact centres were responding to the first lockdown, rapidly ramping-up remote working and agile operations. This second wave picks up where the first left off and examines the outlook for the short and longer-term future.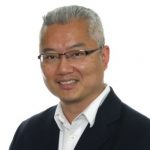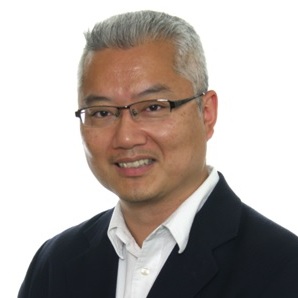 Stephen Yap, Research Director at the CCMA, commented,
"As our research reveals, contact centre leaders across the nation are busy ensuring near-term operational success in light of sustained increased demand,"
"They are also working towards longer-term goals: building skills and career opportunities for their teams and strengthening the role their contact centres play within their businesses, forging closer links with other functions and acting as the voice of the customer within their organisation."
The research surfaces important questions that all contact centre leaders should be asking as attention turns to the new year and beyond:
1.  How can you protect your team and provide them with the certainty, consistency and control they need to stay motivated during the remainder of the pandemic period?
2.  How will you balance the needs of the individual and the organisation when planning resources and flexible working arrangements?
3. How do you anchor remote working colleagues around the values and purpose of an organisation?
4. Are you offering upskilling and progression pathways to mitigate attrition and facilitate mobility to and from other parts of the organisation?
5. Are you effectively capturing customer insight in your contact centres, and enabling other departments to act on this intelligence?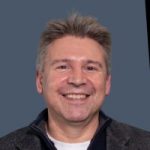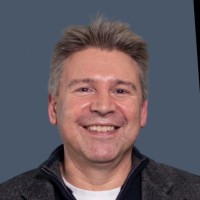 Jonathan Allan, CMO at Puzzel, said:
"Contact centres have undergone considerable change over the past few months and have faced extraordinary challenges."
"This second wave of research enabled us understand better these challenges and how to tackle them. It is now more important than ever for contact centres to take the lessons learned during the early stages of the pandemic and use them to build stronger pathways forward, embracing their newfound status and agility to achieve success in the future."

For more details on the partnership and to register for updates on the research please Click Here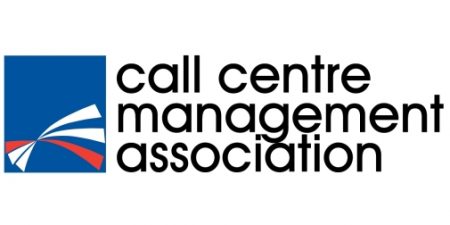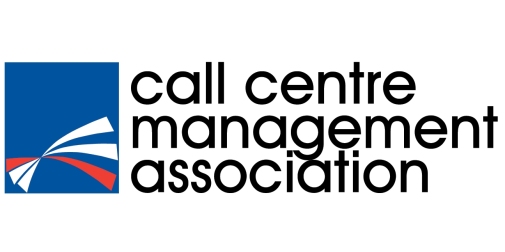 The CCMA (Call Centre Management Association) is the longest established association representing the contact centre industry in the UK. The membership organisation supports contact centre leaders through providing opportunities to network; to openly share best practice and to increase their skills and knowledge through specialist training. Its aim is to offer timely and impartial advice to its members; to keep contact centre leaders in touch with changes in their industry; to provide credible benchmarking information and to help individuals maintain an awareness of the latest trends and developments.
For additional information on the CCMA view their Company Profile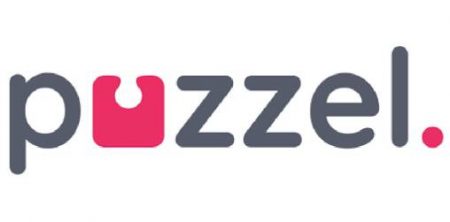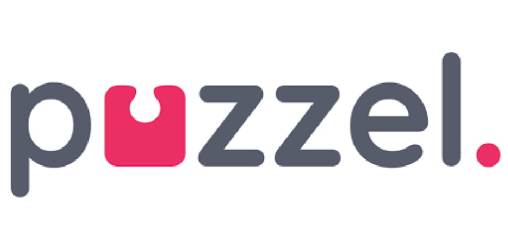 Puzzel is the leading European Contact Centre as a Service (CCaaS) provider. Puzzel offers a native cloud, fast to deploy and easy to use Customer Service Platform for contact centres of all sizes. The Puzzel Platform consists of a fully integrated omni-channel and artificial intelligence enabled Contact Centre solution, advanced email and Ticketing and Workforce Management. In addition customers can personalise the Platform using technology partners from the Puzzel Marketplace. Puzzel was recognized as a Challenger in the 2019 Gartner Magic Quadrant report for Contact Center as a Service in Western Europe for the fifth consecutive year, reflecting its rapid growth, functional breadth, product innovation and commitment to customer service and support.
For additional information on Puzzel view their Company Profile