Evolution of the Contact Centre research reveals an industry at a turning point – Latest research from the CCMA (Call Centre Management Association) reveals the contact centre industry is undergoing profound and rapid transformation. The CCMA's Evolution of the Contact Centre research initiative with Puzzel, a leading Contact Centre as a Service (CCaaS) provider, has been documenting this transformation over the course of the past 12 months.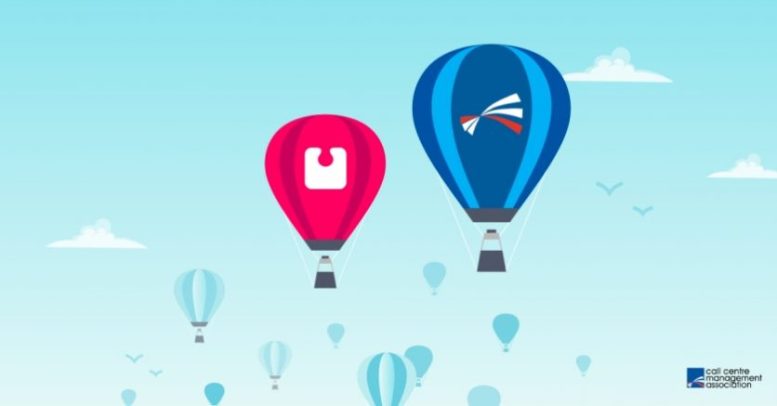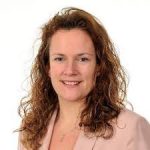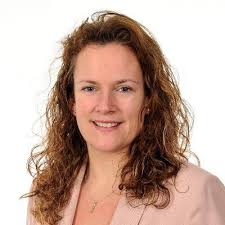 CCMA CEO, Leigh Hopwood, said,
"I am so proud of what the industry has done in the last year,"
"This latest report unflinchingly chronicles the toll that the ongoing pandemic has taken on the people working in our sector. Leaders of contact centres up and down the country are united and single-minded in their commitment to prioritising the well-being of colleagues. As the country begins to re-open and bounce back, our industry will emerge a more resilient one, better equipped than ever to deliver the experiences that colleagues and customers demand and deserve."
In August 2020, the CCMA started on a journey to track how the contact centre is evolving during times of real change by inviting contact centre leaders representing adverse mix of vertical markets, contact centre types and experiences to a series of focus groups. The first wave of research revealed how contact centre operations were responding to the first lockdown, rapidly ramping-up remote working and agile operations. The second wave published in November 2020 examined how contact centres were faring several months into lockdown. This third report explores the ongoing impact of the pandemic on people and operations.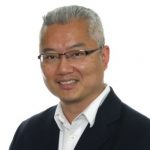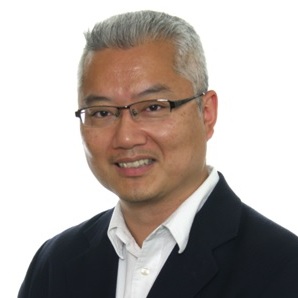 Stephen Yap, Research Director at the CCMA, says,
"Being the front line for organisations, contact centres' resolve and tenacity has been tested like never before this past winter,"
"The industry has responded by implementing step changes in technology, processes and most importantly empathy. All of which have left contact centres very well prepared for whatever new challenges 2021 can throw at them."
What has emerged from the research is a clear state of play for 2021:
1. Our collective resilience has been challenged. Winter lockdown has taken its toll on colleagues across the industry at all levels as well as customers. Mental health is top of the agenda while boosting empathy with colleagues and customers will be a permanent component of training and day-to-day operations.
2. We need workspaces that work. While remote working has been hailed a great success, much is yet to be done to embed this approach into a long term, hybrid way of working that delivers for both colleagues and organisations.
3. Balancing needs is harder than ever. The pressure has never been greater for contact centres to maintain the balance between happy colleagues, meeting the expectations of customers who are looking for fast and effective resolutions, and managing costs.
4. No one size fits all. The most effective new operating model will be specific to each organisation and its own dynamics and customer expectations.
5. Technology has so much more to give. Even as many contact centres have adopted cloud infrastructures and digital channels, additional innovations such as smarter call routing and speech analytics pack the potential to unlock further productivity.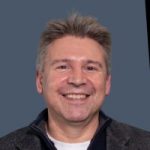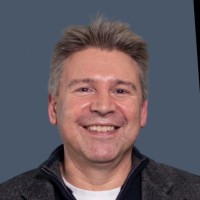 Jonathan Allan, CMO at Puzzel, commented,
"This research programme has been fascinating. It has bravely explored the real issues that the contact centre industry is facing, and has made sense of these challenges in order to support contact centre leaders as they advance through 2021,"
"Contact centres have shown extraordinary resilience over the past 12 months. They have become a critically important touchpoint for their brands and are juggling more responsibilities than ever before. Contact centres have a lot to look forward to in 2021, and I'm looking forward to seeing how the landscape evolves next year and beyond."


For more details on the partnership and to register for updates on the research please Click Here
The CCMA (Call Centre Management Association) is the longest established association representing the contact centre industry in the UK. The membership organisation supports contact centre leaders through providing opportunities to network; to openly share best practice and to increase their skills and knowledge through specialist training. Its aim is to offer timely and impartial advice to its members; to keep contact centre leaders in touch with changes in their industry; to provide credible benchmarking information and to help individuals maintain an awareness of the latest trends and developments.
For additional information on CCMA view their Company Profile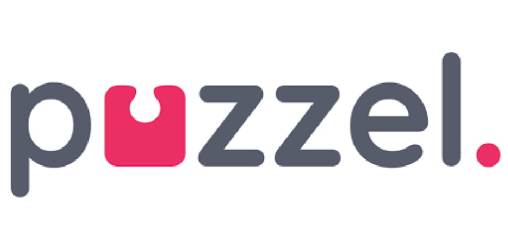 Puzzel is the leading European Contact Centre as a Service (CCaaS) provider. Puzzel offers a native cloud, fast to deploy and easy to use Customer Service Platform for contact centres of all sizes. The Puzzel Platform consists of a fully integrated omni-channel and artificial intelligence enabled Contact Centre solution, advanced email and Ticketing and Workforce Management. In addition customers can personalise the Platform using technology partners from the Puzzel Marketplace. Puzzel was recognized as a Challenger in the 2019 Gartner Magic Quadrant report for Contact Center as a Service in Western Europe for the fifth consecutive year, reflecting its rapid growth, functional breadth, product innovation and commitment to customer service and support.
For additional information on Puzzel view their Company Profile