IPI Cloud PCI offered on consumption basis to help contact centres satisfy PCI requirements cost-effectively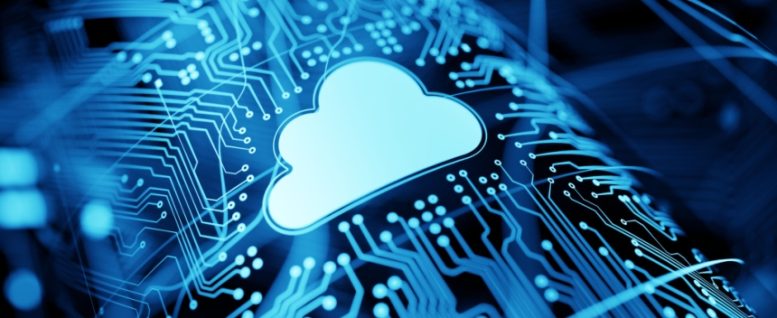 IP Integration (IPI), the digital contact centre specialist, today announced the launch of IPI Cloud PCI, a dedicated PCI solution offered for the first time in the IPI Cloud. IPI Cloud PCI offers customers two solutions based on their PCI requirements – IPI's own developed and established Mute unMute (MuM) Client and a DTMF suppression solution. Both are offered on a true SaaS model allowing customers to flex usage according to demand and are available to new and existing customers now through IPI Cloud.
Ensuring that payment information is securely processed for PCI compliance is a huge consideration for contact centres. As agents continue to work from home, providing cloud-based PCI functionality has increased in importance as contact centres demand the flexibility inherent in cloud-based technologies to enable the access of platforms from anywhere.
Drawing on its extensive experience, IPI is now able to offer customers a cloud-based, two-tiered solution for handling payments over the phone that satisfies PCI compliance. On the first tier is IPI's MuM client which integrates with agents' desktop applications and automatically pauses and restarts call and screen recordings based on predefined cues. The solution monitors and responds in real time to agent actions, eliminating human error without slowing down agent workflows. For a more extensive PCI solution, and as a secondary tier, IPI also offers customers a cloud-based DTMF suppression solution that masks the series of audio signals generated when a caller inputs numbers onto their phone keypad when making a payment, reducing the risk of hacking or payment information being stolen. The solution also caters for omni channel payments as well supporting speech recognition, web chat and SMS based interactions.
IPI Cloud PCI is uniquely offered on a usage-based model allowing customers to flex based on demand. This flexibility of billing presents a more equitable model to the market, particularly for organisations where handling payments only represents a small proportion of agents' work.
IPI Cloud PCI is IPI's latest addition to the IPI Cloud which launched in 2019. In 2020, IPI bolstered its offering further with the launch of IPI Cloud AI – a SaaS-based portfolio of IPI's own self-service applications teamed with AI capability from the world's leading vendors. The launch of IPI Cloud PCI cements IPI's continued commitment to accelerating customers' move to the cloud.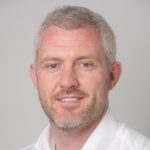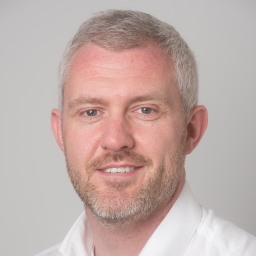 Steve Murray, Solutions Director at IPI, said,
"Compliance is always one of the top priorities of any organisation – especially those in regulated industries,"
"The global pandemic and the shift to home working has presented numerous headaches from a regulatory standpoint, with many organisations having to stop agents taking payments over the phone for fear of non-compliance. IPI Cloud PCI allows contact centres to extend payment systems to home-based workers, enabling agents to remain fully operational irrespective of where they are based. By stopping card data from being accessed in the home environment everyone is able to remain working at full capacity and productivity is unaffected."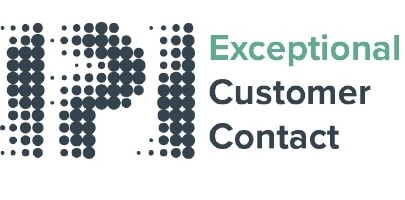 IPI is focused on creating intelligent contact centre solutions that deliver exceptional customer experiences. Founded in 2001, the company has more than 300 customers and support more than four million transactions and 55,000 agents every day.
IPI partners with the industry's leading vendors – including Avaya, Blue Prism, CX Company, Gamma, Microsoft, Teleopti, Verint and VMWare – to provide a complete suite of contact centre solutions, available in the cloud, on-premise, or as a managed service. These bespoke solutions cover every component of the contact centre – from call routing, unified communications, networking and security, right up to emerging technologies, such as AI chatbots and Robotic Process Automation. It also offers a range of professional services and devOps support, delivered by its highly accredited team of contact centre experts.
For additional information on IPI view their Company Profile