IP Integration bolsters its cloud-based portfolio with Genesys
New partnership extends strategy to deliver greater choice and flexibility to customers over their digital contact centre transformation projects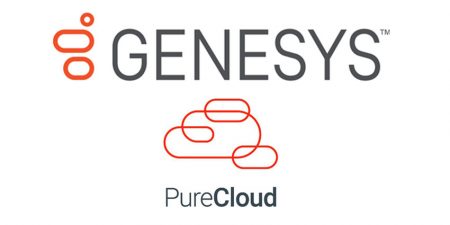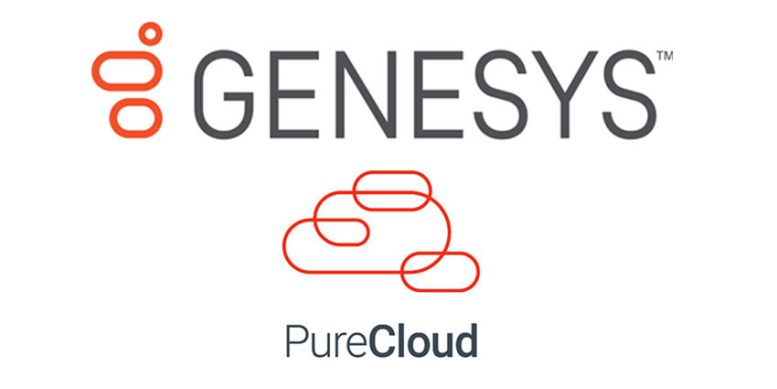 IP Integration (IPI), the digital contact centre specialist, today announced that it is now partnering with Genesys in order to provide its customers with the widest choice of best-of-breed, cloud-based contact centre solutions. As an approved partner for Genesys PureCloud, IPI can now offer contact centre operators maximum choice as they undertake their digital transformation projects, with the option of both private and public cloud-based solutions – hosted in the UK or internationally – in addition to on-premise solutions.
As part of the partnership, IPI is now accredited to offer, deploy and support PureCloud, an all-in-one cloud customer engagement and employee collaboration solution. A sophisticated public cloud-based contact centre solution, PureCloud handles every aspect of customer interaction, including speech-enabled interactive voice response (IVR), skills-based queuing, as well as intelligent routing of phone calls, emails, web chats, text messages, and video interactions. It also handles the recording and archival of all interaction types; real time monitoring and supervision; insightful data analytics; speech analytics; and much more.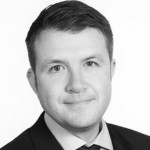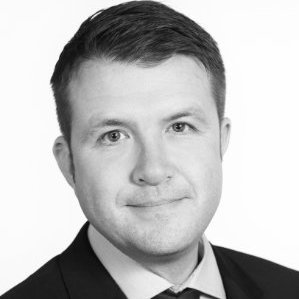 John Bell, Channel & Alliance Director at Genesys commented,
"IPI's reputation for designing, deploying and managing complex, multi-channel contact centres for some of the UK's most prestigious brands made it the ideal partner for Genesys,"
"The skill and expertise of its team, alongside its innovative applications, will significantly add to the quality of service and innovation which our products deliver to our customers. We are excited to welcome IPI to the fold and look forward to developing our relationship further."
IPI's partnership with Genesys is in addition to its existing strategic relationships with other key contact centre solutions providers. Now IPI's customers can select the contact centre solution that best fits their needs, whether from Genesys or another provider. This can be on premise, in IPI's own UK-based private cloud, IPI Cloud, in the public cloud via Genesys PureCloud or with another host of their choice.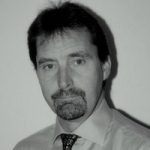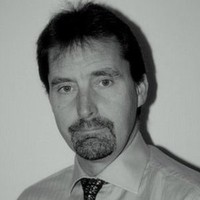 Mike Ing, Managing Director at IPI said,
"The cloud is pivotal to the next phase of digital contact centre innovation, and as such, the time was right for us to re-evaluate and strengthen our partnerships in that area,"
"The cloud provides a gateway to the latest cutting-edge technologies, such as RPA and artificial intelligence (AI), all of which are set to transform the contact centre as we know it. By offering our customers the greatest choice over their solutions, we are providing them with the best experience with our brand and enabling them to focus on the delivery of innovations that will benefit their customers."
This focus on the experience of customers is central to IPI's strategy and is reflected firmly in its cloud model. The IPI Cloud, a UK-hosted cloud infrastructure fully integrated with IPI's networks, launched six months ago. IPI Cloud can exist as a pure hosting environment, but mostly is adopted as a Platform-as-a-Service model, delivering infrastructure and applications to customers, whilst also guaranteeing their performance and delivery through robust SLAs.
"This adoption of a performance-based approach in IPI Cloud is driven by our experience in the market and understanding of our customers, and signals our dedication to providing the best possible experiences," continued Ing. "The development of IPI Cloud, and our expanded partnerships demonstrate our continued commitment to investing where it matters to our customers – delivering the contact centre of the future."
---
Additional Information
IPI is focused on creating intelligent contact centre solutions that deliver exceptional customer experiences. Founded in 2001, the company has more than 300 customers and support more than four million transactions and 55,000 agents every day.
For additional information on IPI view their Company Profile